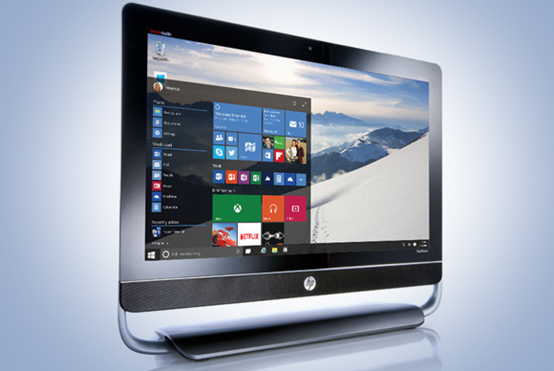 Tencent Digital (Bob) Obviously, Windows 10 is much better than Windows 8, and Microsoft has listened to the user's suggestions and made a lot of improvements. This is gratifying. In recent days, Microsoft made the first major update to Windows 10, trying to make it more humane. Some of the improvements are very detailed and help improve the user experience. Let's take a look.
Start menu details are improved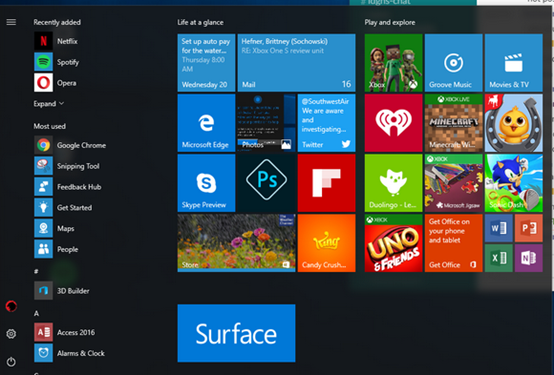 Obviously, Windows 10 brings back the traditional start menu is the most sensible change, after all, most PCs are still traditional non-touch screen devices, Metro applications are also slightly tasteless. In Windows 10, you can turn off active tiles. In addition, the latest upgrade moves the power button to the left, and the application display is also sorted by "recently added", "most used", and alphabetical, making it more intuitive and easy to use.
Cortana is smarter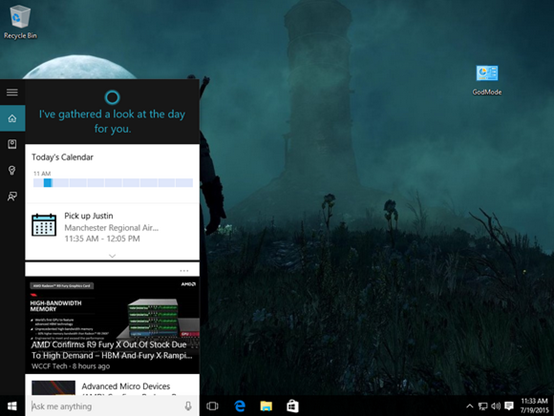 Since Cortana was unable to generate heat on mobile phones, Microsoft decided to bring it to the desktop platform to serve users. In the anniversary update, Cortana has become even more "ubiquitous," including a lock screen interface, and it has also become smarter, able to recognize more context, and synchronize notifications with Cortana on the mobile device side.
Windows Store is no longer tasteless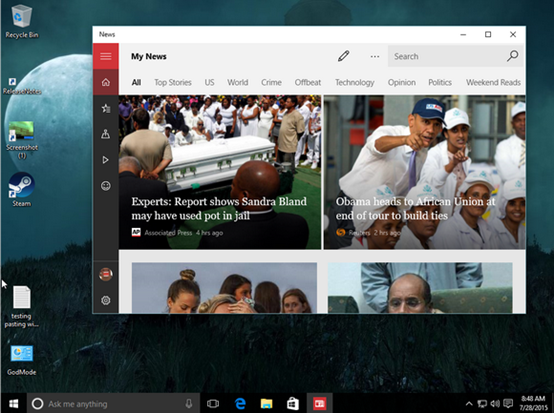 In the Windows 10th Anniversary Update, Microsoft upgraded the Windows Store. Its content is not just mobile apps, but also more desktop apps. In addition, due to Microsoft's push for Windows 10 and Xbox One's "Play Anywhere", there are many games in the store, including the previous Xbox exclusive.
Edge Browser Support Extensions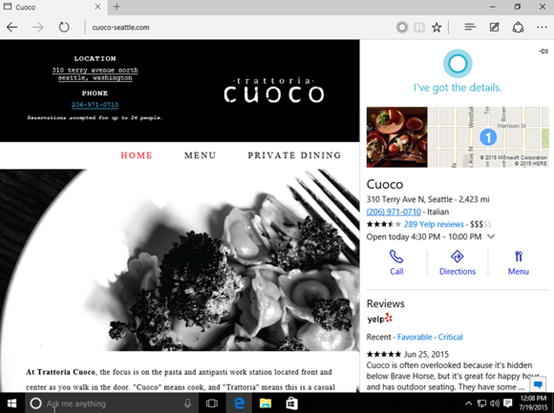 The Edge browser is faster and more resource-efficient than IE. This is a very good part, but it does not support plug-in extensions to make it slightly more functional and not quite in line with current user needs. In the anniversary update, Microsoft added limited application support, including plug-ins such as Amazon, Evernote, mouse gestures, and translations. It is believed that it will be gradually enriched in the future.
Operation Center Optimization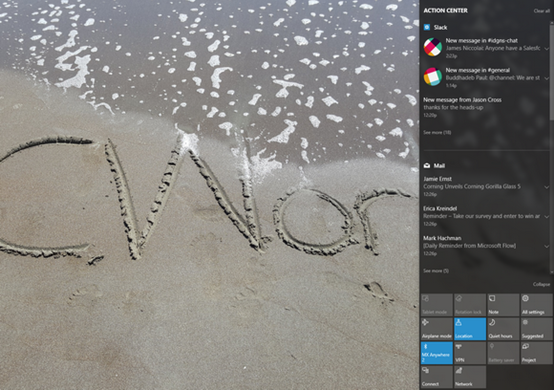 In the anniversary update, Microsoft optimized some of the Windows 10 operations centers to implement group management. Each group displays three items by default. The others will be folded and more in line with the user's operating habits. In addition, more customization options are provided in the settings.
Xbox application
The Xbox app is a new feature in Windows 10 designed to improve the Xbox Live experience, allowing players to view, manage friends, watch game clips on the PC, and stream Xbox One games to the Windows 10 PC. Anniversary update, a new Hub for displaying Windows 10 PC games, further open Xbox and Windows game services.
Windows Ink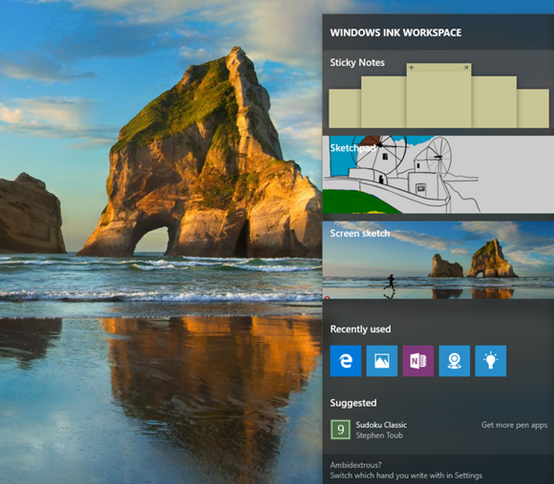 Windows Ink is a new feature in the anniversary update, which is more in line with the trend than previous drawings. It is divided into three parts: notes, sketches, and screen sketches. It supports handwriting stylus, which is more convenient for users with a touch screen PC, and Surface Pro users can complete more complex paintings with a stylus that supports force detection. operating.
Better continuity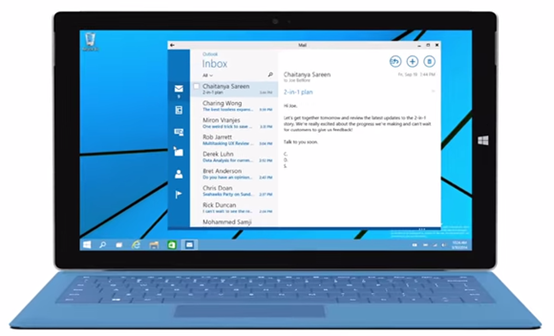 Anniversary update optimizes the tablet mode of Windows 10. The layout is more in line with the touch screen operation. In addition, the automatic switching mode is still supported during login. An intelligent operation experience can be realized according to the type of device. This is also a more humanized version of Windows 10. One embodiment.
Source: pcworld
.wxdigi { padding:20px 0; border-top: 1px dotted DBDBDB; }
Motorola Battery,Moto Mobile Battery,Motorola Battery Price,Motorola Battery Replacement
Shenzhen Sunwind Energy Tech Co.,Ltd , https://www.sunwindbatterylm.com