Disruptive visual impact Samsung pushes Super AMOLED screen
Since entering the era of touch phones, with the increasing size of the display screen of mobile phones, the screen display effect has become the most concerned part when users buy touch phones.
From the early monochrome to the color screen era, and then from the 256/4096 color STN / CSTN to the TFT era, with the identity of the screen manufacturer, Samsung has always been a leader in display technology, and AMOLED screens (full name: AcTIve Matrix / Organic Light EmitTIng Diode) has greatly promoted the evolution of mobile phone display screens in the TFT era.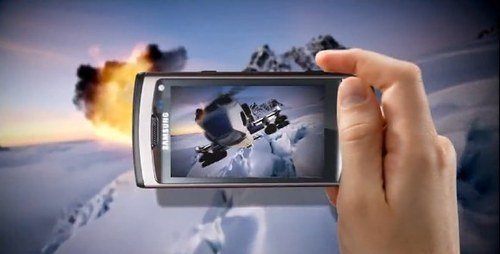 Samsung S8500
Compared with traditional TFT screens, AMOLED screens have the advantages of fast response speed, self-illumination, excellent display effect and lower power consumption. The defects of the early AMOLED screens, such as the limited panel size and shorter lifespan compared to TFT, have also shortened the gap under the support of continuous innovation.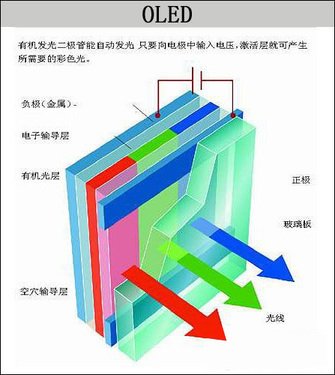 How OLED works
In 2010, Samsung introduced a new Super AMOLED display screen. Compared with the traditional AMOLED touch screen, the Super AMOLED display screen abandons the previous design of the touch sensing layer + display layer, and the built-in touch chip brings faster operation. Response speed (for multi-touch capacitive screens, the control will be more sensitive). In addition, the removal of the glass cover layer also brings better display effect under sunlight.
I believe many friends will still remember the iPhone that was born in 2007, but after two upgrades, the failure to replace the screen is obviously no longer able to compete with the current mainstream 16 million color WVGA resolution display screen, and the recently released Compared with Samsung S8500, there is already a big gap in display effect: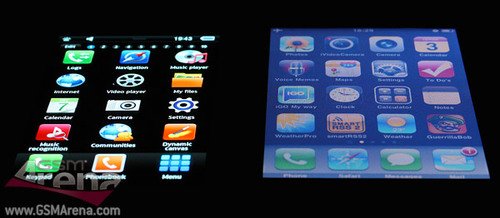 Samsung S8500 contrast iPhone display effect
As the first mobile terminal equipped with Super AMOLED display screen, Samsung S8500 is also the first "smart" mobile phone equipped with bada system. It is true that Super AMOLED screens are superior to traditional display screens in terms of display effects, but due to factors such as research and development costs, they still cannot become the standard configuration of mainstream products in the touch phone market in the short term.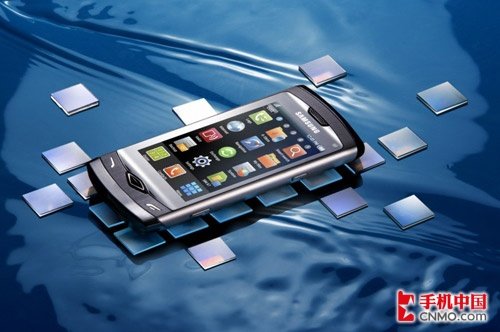 KN95 masks
Description: 5 ply, have CE and FDA
Package: opp
QTY: 900pcs/box
MOQ: 1 caton
KN95 Protection mask, white, Suitable for respiratory protection, filtering dust, haze, bacteria, droplets and other harmful particles in the air.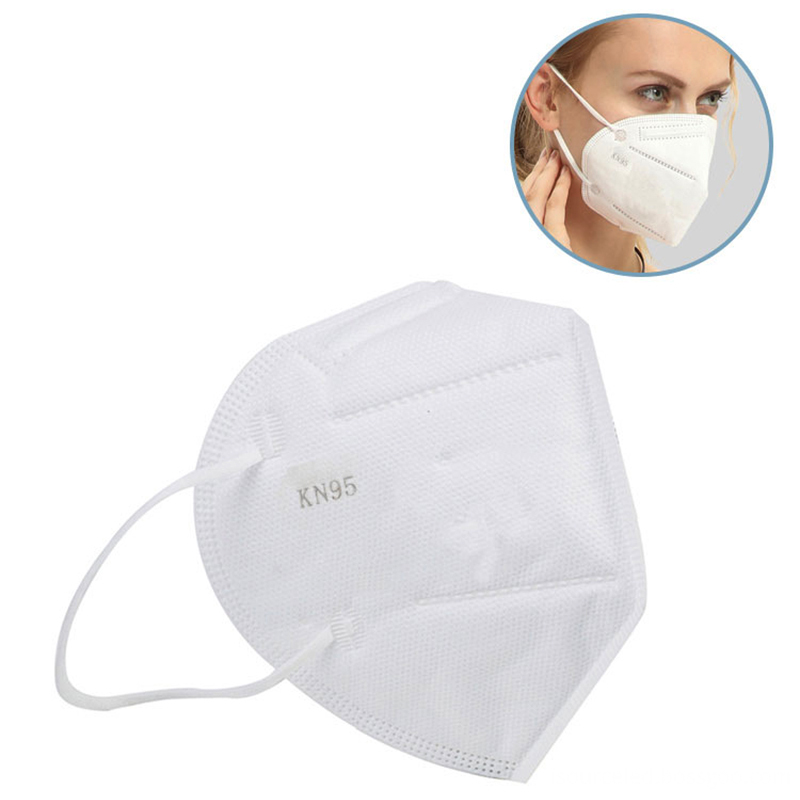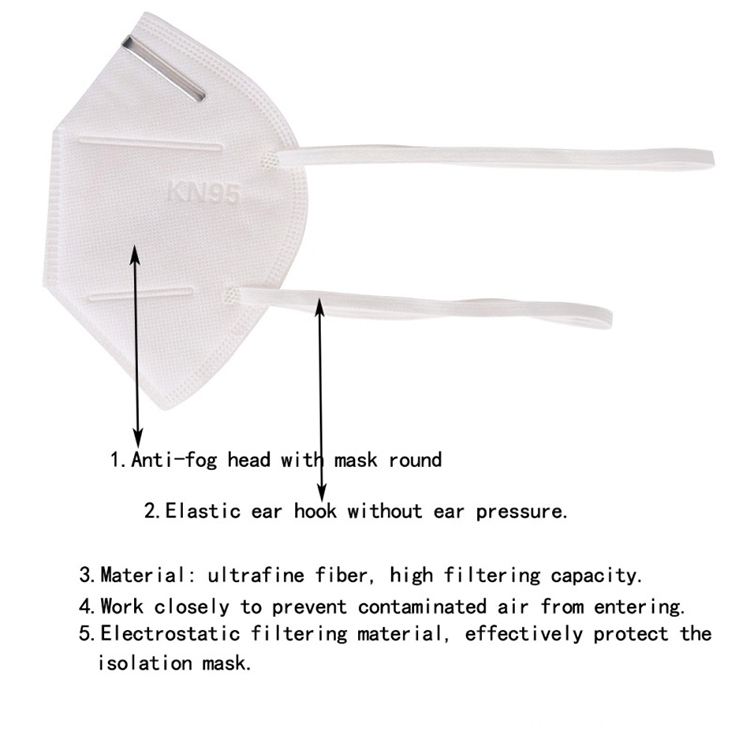 three-layer disposable masks, which can be used by children and adults, can maintain health and safety when working or going out, can well protect the health of the respiratory system and protect your breathing.
FAQ:

Advantages:
1. WE ARE FACTORY! We have our ownshare factory in shenzhen, Very welcome to visit if available.
2. OEM & ODM
3. Short delivery time
4. Environmentally-friendly material
5. Good workmanship
6. We always ship by international express, air and sea.
7. We serve with best quality and service.
Shenzhen Dianjiang Engineering Co. LTD , https://www.isourceled.com