Shortly after the release of the glory V8 , there was news that Glory would still maintain its rhythm and launch glory 8 . After a period of waiting, today is finally glorified. The aircraft's biggest selling point is the use of 3D lithography process of glass back cover, so that this phone has both a touch and face value. After the conference was over, Yi Xiaobian felt the machine for the first time. Next, let us take a look at this mobile phone as a glorious face value, what kind of performance in the end.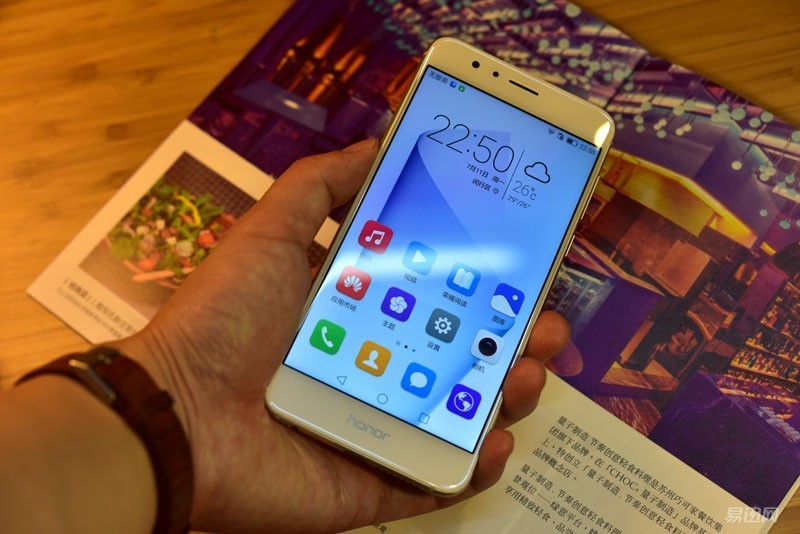 Let's talk about appearance, the biggest feature of Glory 8 is the addition of glass material, and it is not simply made of double-sided glass. Glory 8 uses a 3D lithography process that allows the glass to create a unique 3D grating texture, creating a stunning aurora, and making the entire back cover of the phone colorful. At the same time, it can also be different from the cold metal, bringing a soft touch.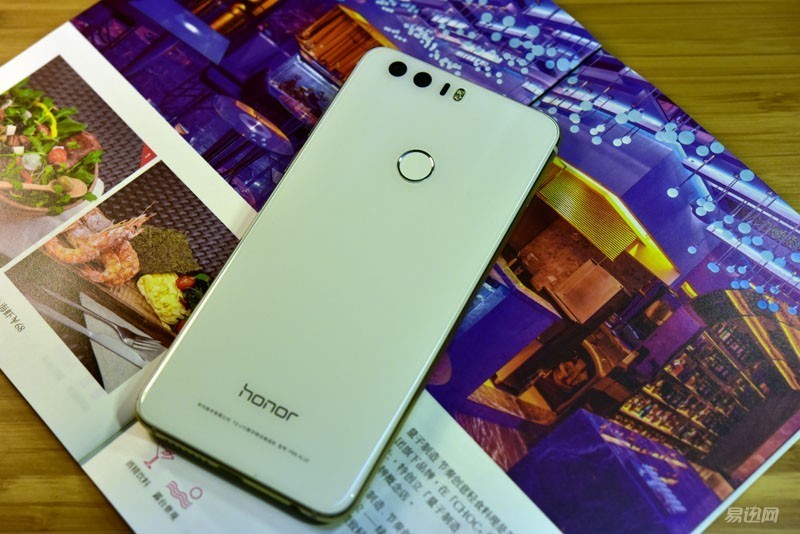 On the back of the mobile phone, under the cover of a whole glass, the whole back is very beautiful. Glory 8 offers five kinds of colors: charm blue, streamer gold, pearl white, magic night black, cherry powder , Xiao Bian get experience is Pearl White, although it did not announce the amazing charm of the sea blue, but it has a quiet, elegant taste. In the era of accustomed to all kinds of metal mobile phones, glass materials can really bring a bright feeling.
Unsurprisingly, the dual camera is covered under the glass panel. Compared with other prominent cameras, this kind of design feels much safer.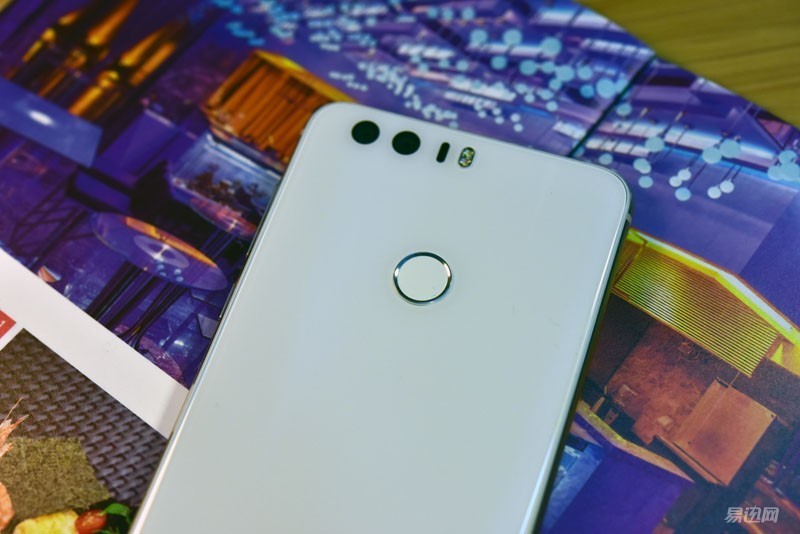 Fingerprint module is still set in the back of the fuselage, the recognition speed is as always fast, 0.4 seconds to unlock quickly. Glory 8 is equipped with NFC in its full range . With the support of fingerprints, it can pay for one finger and support Huawei Pay .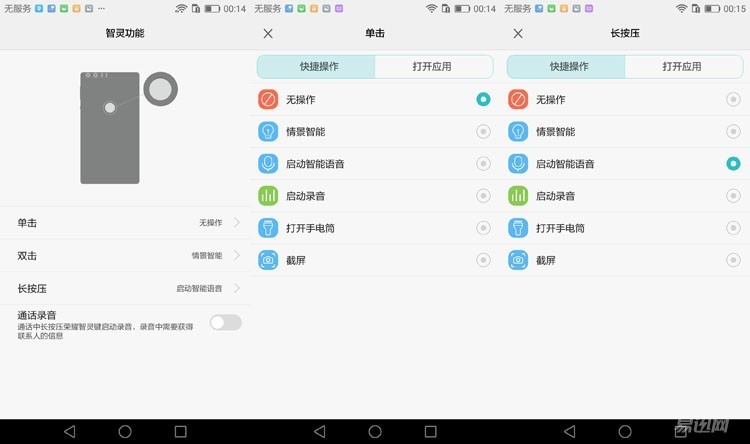 Also, the fingerprint module has added new features. Glory's Spirituality Button We all know that through the setting of Zhiling Button, we can quickly open related applications, which is very convenient. This time, Glory integrates the Smart Spirit key and the fingerprint module. Touch it to unlock it, and press it to create it. The newly upgraded Zhiling 4.0 also brings a full-featured upgrade, which greatly facilitates the use of users.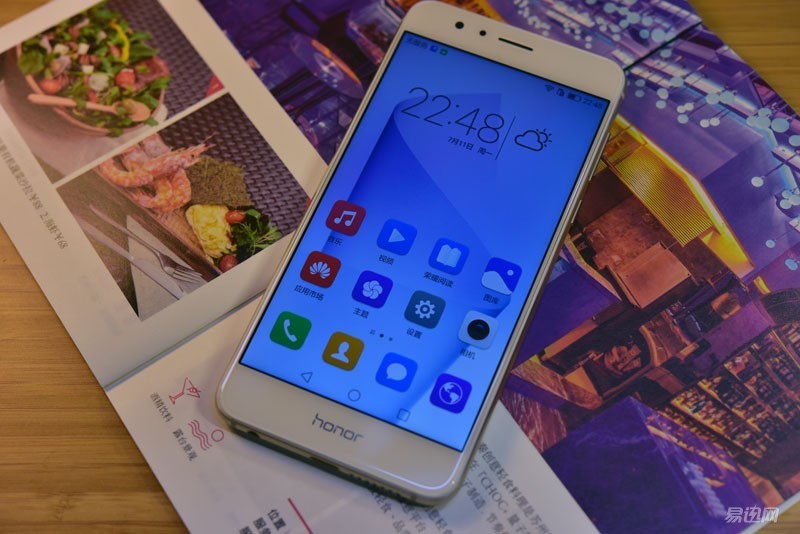 The front of the mobile phone, with a 5.2 -inch screen, is now a big screen in the mobile phone. This size can give the user a comfortable feel and operating experience. 2.5D glass, together with the third-generation Gorilla glass, and the AF anti-fingerprint coating with hydrophilic, oleophobic and easy-to-wipe special effects , can effectively avoid the problem of the amount of fingerprints that glass tends to stain during daily use. With an ergonomically designed middle frame, the overall grip of the phone is particularly comfortable.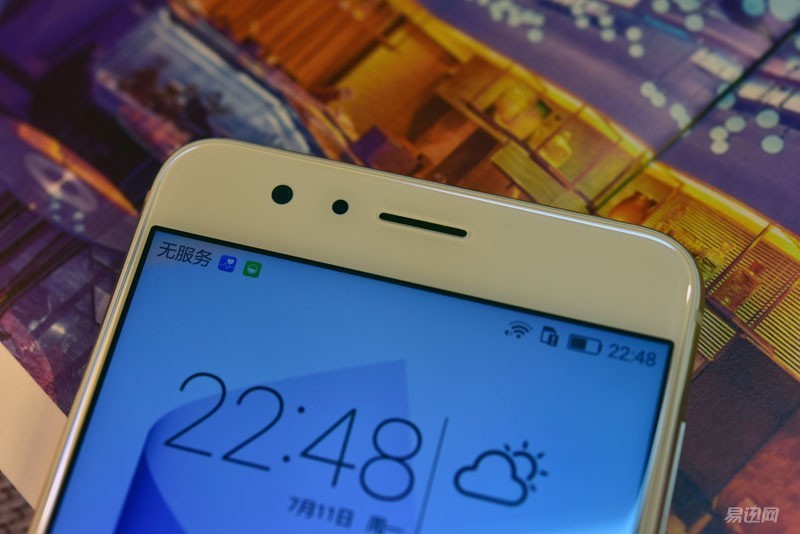 The top of the front, the simple design of the front camera, handset, sensor in order.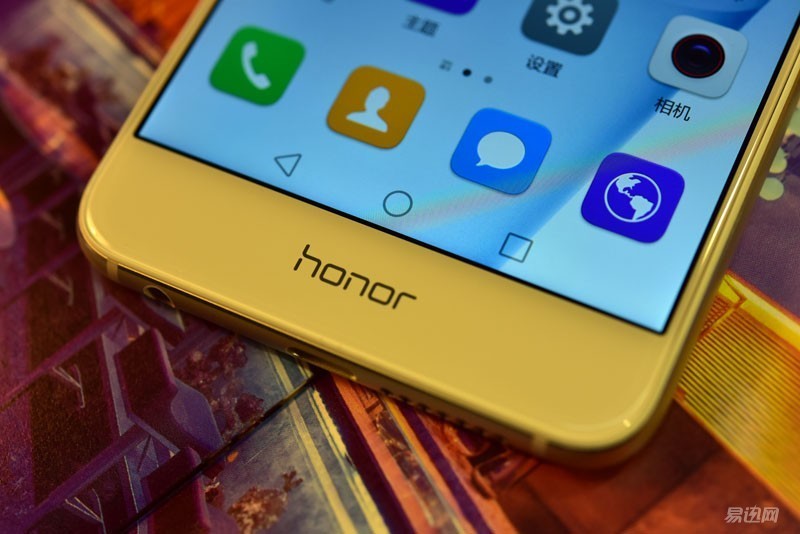 At the bottom, thanks to the virtual button design, it was placed on a glorious logo .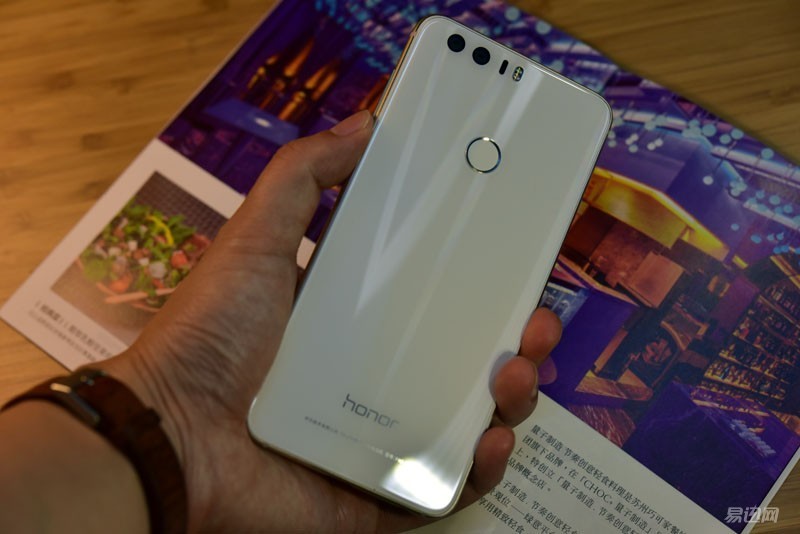 The slogan of the glory 8 conference was unparalleled beauty, in fact, relative to the appearance, feel more satisfied with me. After touching it, I can't put it down.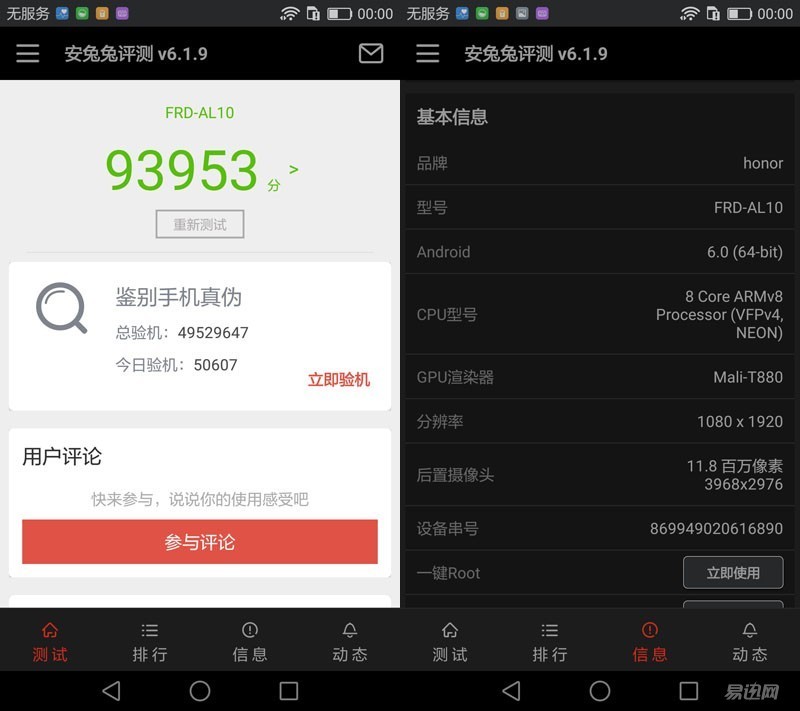 On the hardware, the Glory 8 uses a Huawei Unicorn 950 processor and provides 3GB+32GB , 4GB+32GB , and 4GB+64GB storage. The results of the above run can be referenced.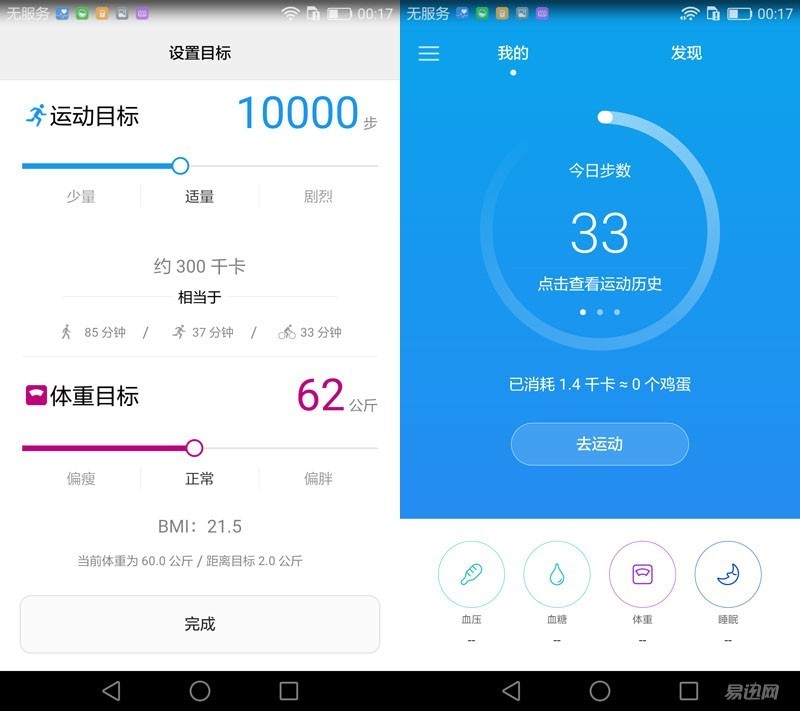 Like the Glory V8 , the Glory 8 also joins the i5 coprocessor and takes over the user's daily exercise data recording. And 3/4GB of memory can also fully meet today's daily use. In addition, Glory 8 has increased Smart Phone 4.0 capabilities and smart file management to ensure that the mobile phone is in a good condition at all times and that Caton will not appear and have better battery life.

 
Glory 8 supports dual card dual standby dual channel and supports 4G+ , VoLTE , WLAN+3.0 . At the same time, under the blessing of Huawei's powerful communications technology, pseudo-base station identification is supported. As for everyone's favorite skyline, it is naturally available.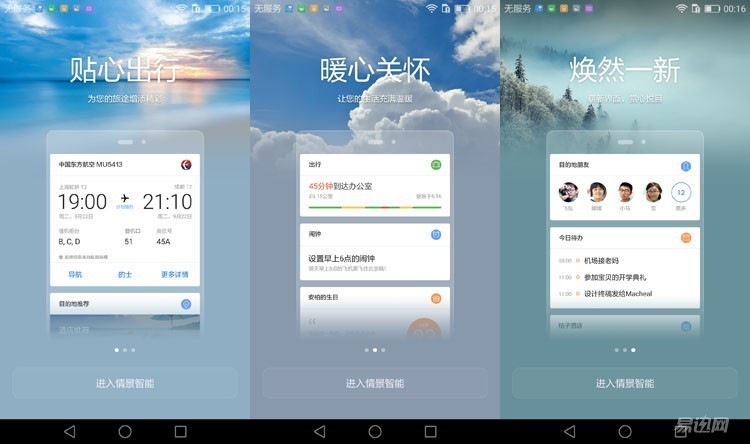 In the system, the glory EMUI4.1 8 uses a system based on Android 6.0, the new intelligent scene 20 can automatically identify text information received and to provide users with intelligent alerts. For example, the train station reminds, destination travel guides, destination friend reminders, and so on, let the mobile phone really become your good helper, not just a communication tool.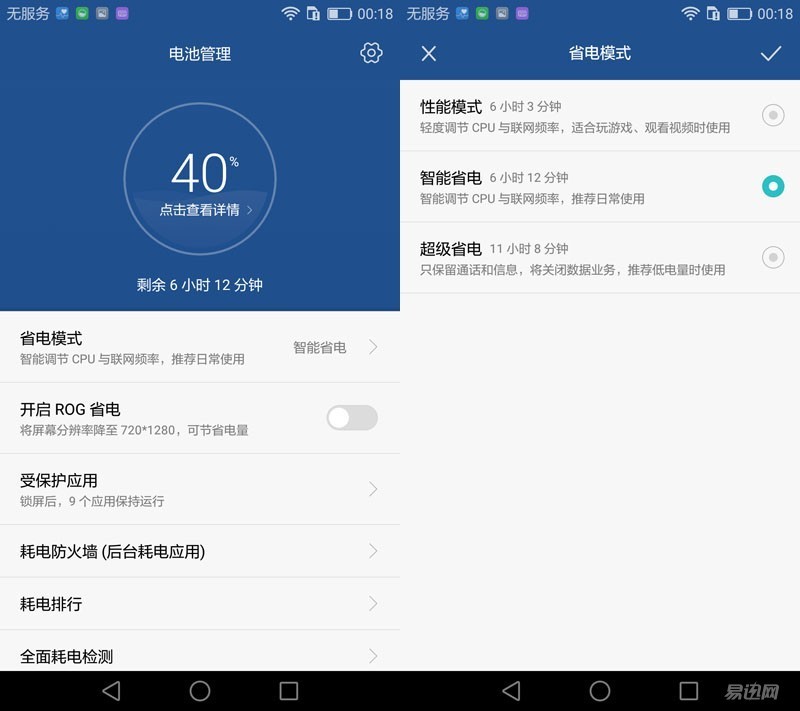 Lifetime , glory 8 equipped with a 3000mAh battery, support for 9V2A fast charging technology. It also supports frozen sleep technology, intelligently freezing power-consuming applications running in the background, and improving endurance.

 
Finally, the photo experience that everyone cares about. Glory 8 uses a front-end 8 megapixel camera and a 12 megapixel dual camera, which is still a color sensor plus a monochrome sensor configuration. Supports laser focus, depth focus, and contrast focus to provide fast and accurate focus in a variety of environments.
 
Front-end support for beauty shots, multi-level beauty adjustable. In addition, V8 has received a lot of attention from the dynamic panorama selfie. Glory 8 also made reservations. With regard to dynamic panoramas, you can watch the following videos to learn more about them. We will not go into details here.
Related articles recommended
Depth evaluation Huawei glory box experience features The same screen mobile phone control TV Changhong CHiQ 58Q2F experience Entry-level & spare machine first choice - Charm Blue 3 Reviews The Fighter in the Hundred Yuan Machine - Youth Quality Charm Blue 3S
A strong business range, Jin Li M6 light experience Life for five days, it is still safe Jin Li M6 start experience To thin to the United States, high-value strength faction - OPPO R7s Speed, Glory Mobile Power Rating
Hot Device Installation Method See More>>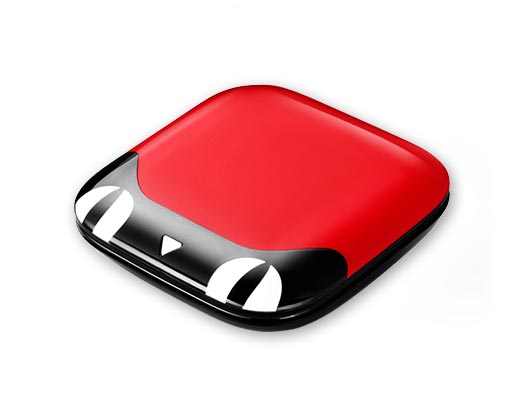 Lynx Box M13
Installation Guide>>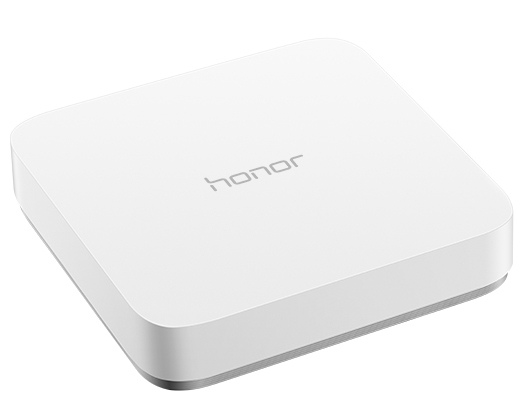 Huawei Glory Box Pro
Installation Guide>>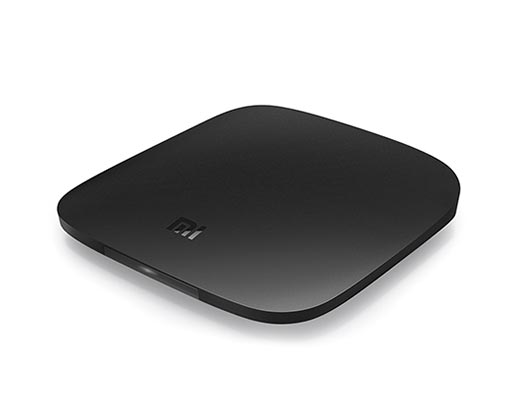 Millet box 3
Installation Guide>>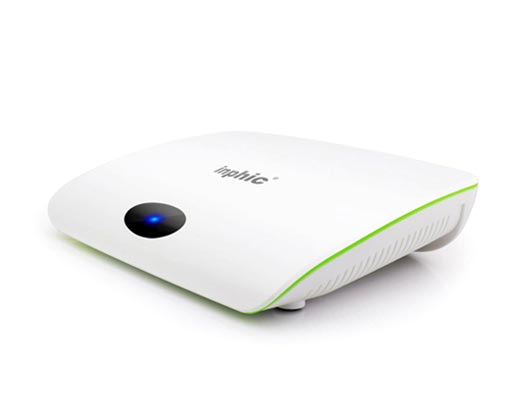 Infinik i9
Installation Guide>>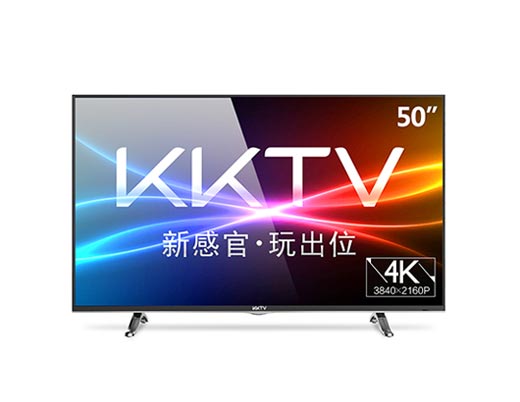 KKTV
Installation Guide>>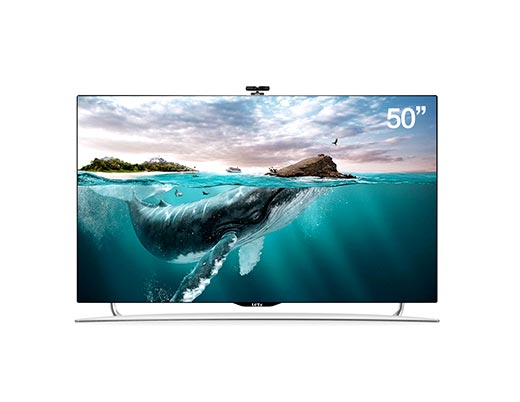 Letv TV S50 Air
Installation Guide>>
up to date

VR this week said: $199 Oculus GO officially launched
Apple HomePod or will be landing in Germany / France / Japan Huawei or push game smart watch: strap avatar handle Shoot And Post, iPhone native camera is more powerful than you think Chapter 1: Basic Oculus is developing a new header for Half-Dome.
Hottest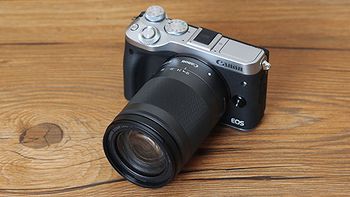 Canon EOS M6 camera start experience
from entry to give up: Synology Synology DS416play NAS network storage usage report (on) Help you save 200 pieces: crack ZTE ZTE B860A IPTV TV box tutorial Black Group DSM6.1 installation concise tutorial (with download) Synology DSM 6.1 Application Detailed Part Two: Synology DSM 6.1 Data Security Three Master → Synchronization, Backup, Snapshot, +Recruits USB Copy2.0
Aluminum Alloy LED lamps,Low Power LED lamps,LED line light
Kindwin Technology (H.K.) Limited , https://www.ktl-led.com