December 3, according to foreign media reports, in the smart phone and tablet market battle for many years, Apple and Google are aiming at the smart home market. Market research firm Juniper predicts that the smart home market will grow from $33 billion in 2013 to $71 billion in 2018.
Earlier this year, Google acquired the smart thermostat vendor Nest for $3.2 billion, and Apple released HomeKit, a home automation platform. Although the two companies are not making significant progress in the home smart market, their long-term plans are clear: the basis for controlling home automation equipment.
Apple HomeKit
Apple's HomeKit strategy is similar to its HealthKit strategy. Just HealthKit integrates a variety of fitness applications, wearables and medical records from multiple institutions. HomeKit will become the universal hub of smart homes.
This means that smart device vendors will be able to synchronize their products with their iOS devices. Apple announced 17 HomeKit partners in October, including Broadcom, Philips, Honeywell, Belkin, Withings and Marvell Technologies. Some partners have announced HomeKit-compatible devices such as smart light bulbs, smart locks, smart fans, smart thermostats, garage doors and power outlets. Apple confirmed that users will be able to use Siri to control these smart devices. In October, Apple also added HomeKit support for Apple TV, which means Apple TV can also be used as a smart device control center.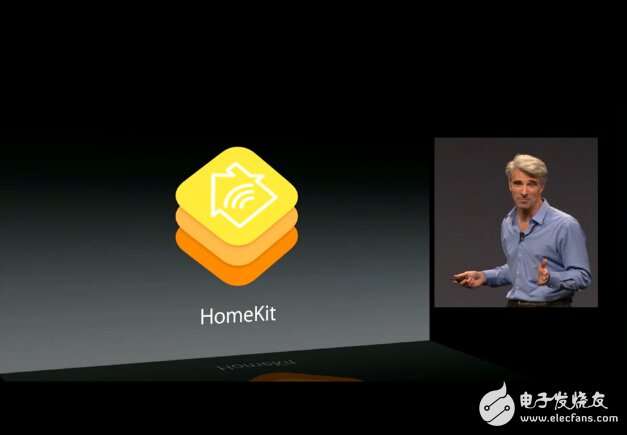 Since the iPhone market share is as high as 33%, HomeKit will have a good start in the US. If Apple Watch is successful next year, it may convince more companies to launch devices that are compatible with HomeKit.
Google Nest
Google has the world's largest Internet search engine and mobile operating system Android, and the two are closely linked through Google Now voice assistant. This is why Google is integrating Google Now into Nest, allowing users to control their smart devices with voice commands.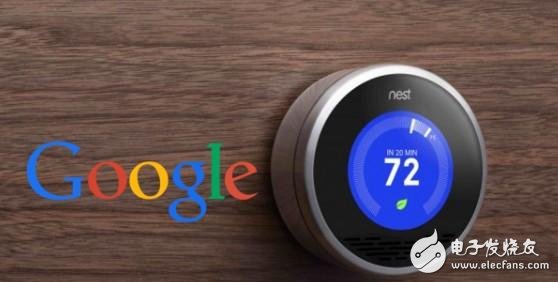 Google announced in June that electronic products, cars and universal remotes will support Nest Learning Thermostat. Companies such as Jawbone, Whirlpool, LIFX, and Mercedes-Benz are all involved in Google's Works With Nest project to develop products that are compatible with Nest.
Google's smart home strategy is similar to its mobile strategy: developing a smart home operating system and then attracting as many hardware partners as possible. Google is also acquiring competitors. Following the acquisition of Nest, Google has acquired two smart home startups, WiFi camera maker Dropcam and smart home platform developer Revolv, to further expand its presence in the smart home market.
Why is Google going to be in trouble?
In the smart home war, Google has a slight advantage over Apple, but privacy concerns may make Nest not popular with mainstream consumers. Google's smart devices may be very convenient, but as a company that relies on accurate advertising revenue generation, Google's WiFi cameras and cloud devices will face serious doubts. At the Black Hat conference, security researchers broke Nest with only 10-15 seconds, raising concerns about the security of smart home devices.
In the past, Google has taken the lead in launching less mature services and then being followed by Apple. For example, Google Wallet has never really become popular among consumers due to the blocking of Softcard partners. But Softcard is giving a green light to Apple Apple Pay.
Google also plans to use Google Health to synchronize all electronic medical records to a single platform, but the platform was abandoned in 2011 due to privacy concerns and lack of interest in healthcare organizations. Earlier this year, Apple's HealthKit was a big success and quickly gained support from major US electronic medical records companies and insurance companies.
Google may repeat the mistakes in other areas in the smart home field. Concerns about Google's true intentions have made many people afraid to install Nest thermostats at home. Because Apple has almost no advertising business, the purpose is to connect smart home devices with its mobile devices, and it is very likely to win the smart home war. Therefore, the industry believes that Apple will have the upper hand in the upcoming smart home war.
Pogo Pin Connectors,Pogo Pin Magnetic Connector,Pogo Pin Connector Production,Pogo Pin Spring Connector
DA CHENG MINGHUA LIMITED , https://www.alpsswitch.com