Today, our life has long been inseparable from mobile phones.
In fact, strictly speaking, we spend so much time not on the phone itself, but on mobile applications.
Mobile application is king! I do not believe that you will hold your brother for a whole day...
In fact, the mobile phone application not only brings convenience to us. Using them can maximize the value of the mobile phone, and it can also have a very big impact on your life.
Next, I will share several apps that can quickly improve your quality of life through four categories (work, life, reading, high-end).
If you want to become a man with quality of life, then follow me to discover these applications!
Sharing is a virtue, and you can also comment on your favorite applications after reading this article.
1.Spark—Let you fall in love again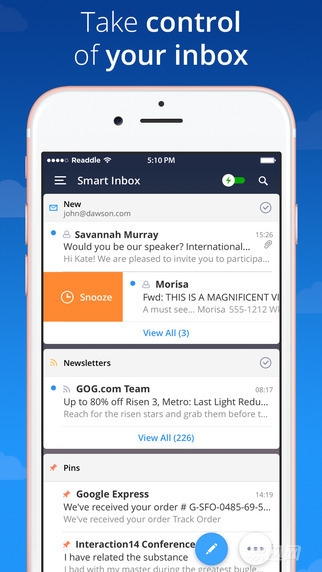 This free e-mail software is now perfectly supported in Chinese. It has been used since it was not supported by English. During this period, it tried to use a variety of e-mail applications. At work, its simple gesture operation, convenient reminder function, and overall appearance UI design are all excellent.
The main reason why I recommend this software is that it supports a lot of emails (including Gmail). The most important thing is that email delivery is very timely, and the software's unique push notification sound makes checking emails more efficient and quality! I think this software really does make you fall in love with the mailbox again.

2. Office lens - Microsoft's scan + literacy weapon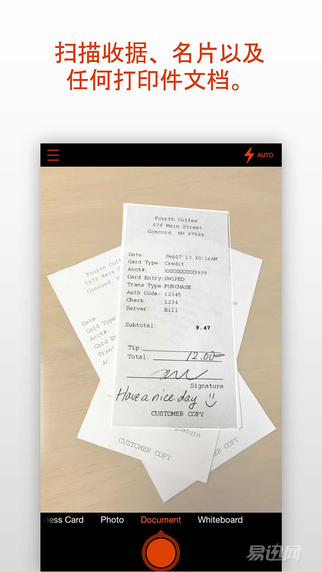 This scanning application produced by Microsoft can be said to be a must-have application for people. This free application function is comparable to some fees and can be said to be a conscience. It can scan receipts, business cards, whiteboards at meetings, etc. It is also very easy to operate and documents can be shared everywhere.
The main thing is that it works seamlessly with other Office applications. For example, if you have one page of paper and need to convert the text into an electronic version, then this software will come in handy. You only need to scan the page and save it as Word format, where the text will be automatically converted into electronic case, extremely convenient!

3. Matcha3---Original notes can be more elegant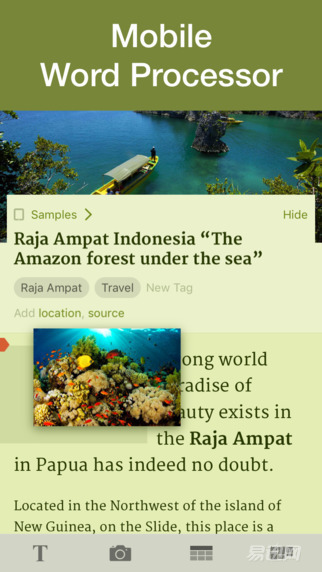 Evernote believes that a lot of people in the workplace use it. Its multi-platform collaboration is seamless, and it has a very strong ability to collect documents, so that people can not put it down. The Evernote mobile app is still good, but not elegant enough.
Here I recommend you a third-party application Matcha3, it has a better look than the native application UI design, more intelligent in the document editing, I believe that when you use it will experience its convenience, owl design icon design It can add more fun to your work.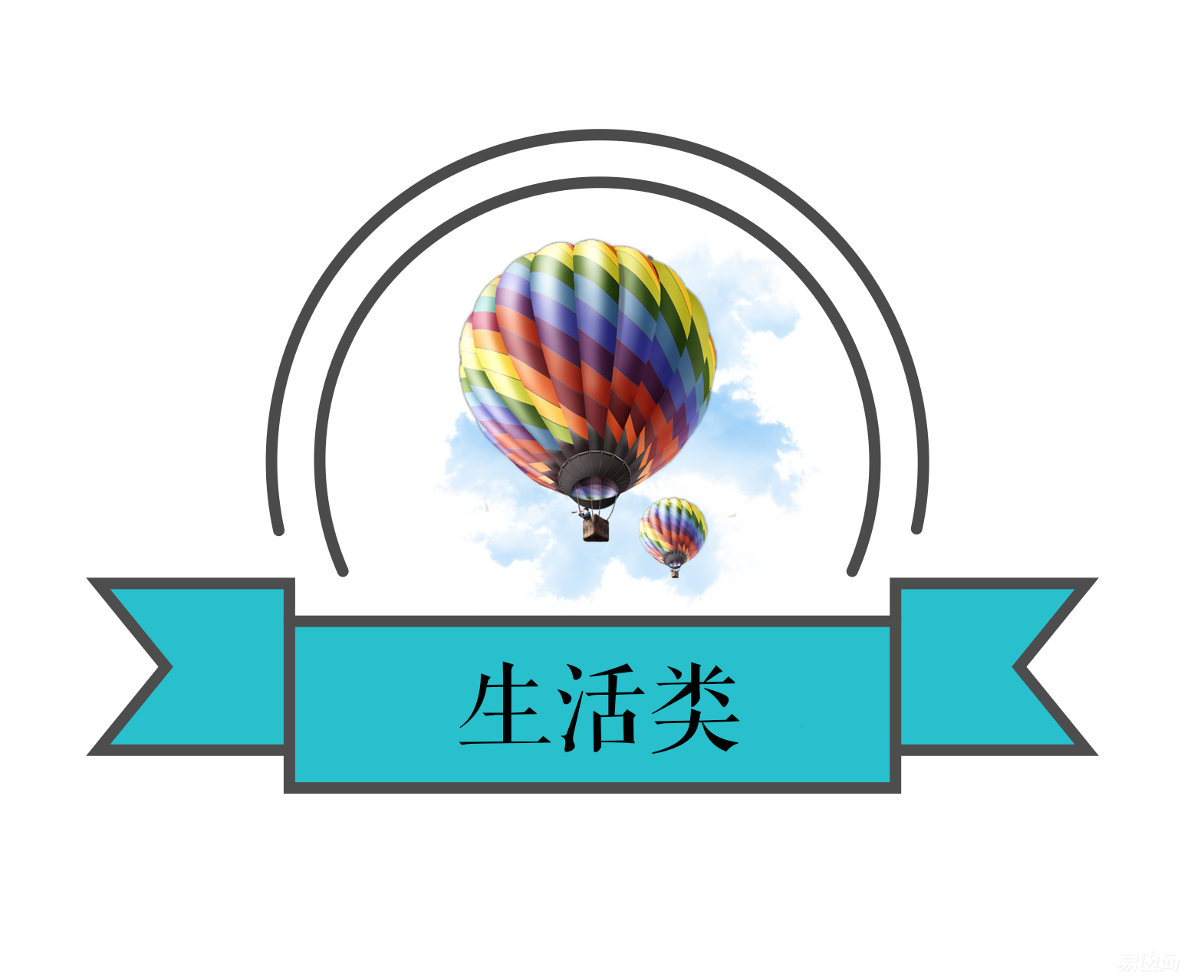 1. Many cards - elegantly bid farewell to all plastic membership cards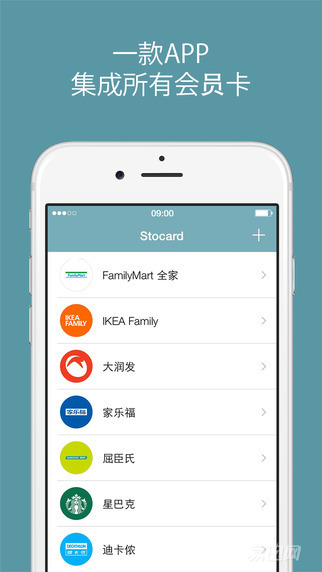 Tired of wearing all plastic membership card? With many cards Stocard, you can store all your membership cards in an elegant app on your phone. Clear all plastic cards in your wallet!
Since the installation of this software, I no longer need to bring a variety of membership cards to go shopping, go straight to the supermarket to check out when you want to sweep it out, but also supports custom import card function, you have a membership card are Can lead in.
In addition, it can also provide you with information such as discounts and promotions for your membership card store based on its geographical location. It is convenient and easy to use!
2. Micro-edge - a clean "browse app artifact" that lets you use apps more happily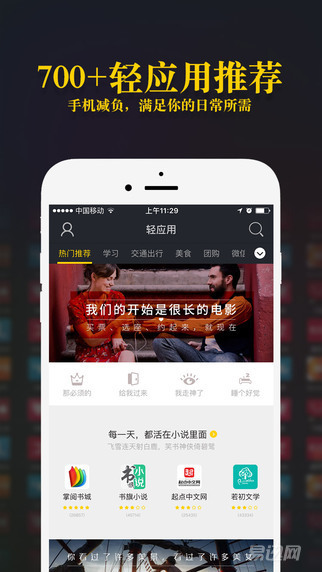 If your mobile phone memory is not enough, and you want to use a lot of mobile phone applications, then this app will solve your memory troubles, many applications you may use is not high frequency, download is not often used much waste of valuable space, with this Software, you can delete applications that you don't use often.
Because you can use these applications directly in the micro-edge, and do not have to install, very convenient and efficient!

3. Kitchen Story - Quality of Life, starting with a quality recipe app!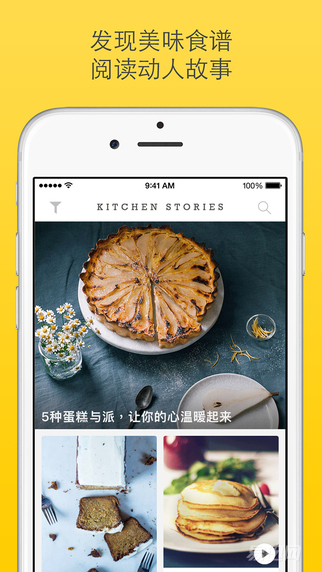 When you open this application, you will find that its difference from other recipe applications, whether it is UI design or food recommendations, is a perfect embodiment of quality of life. The most recommended application is its teaching video, which is not only practical but also well-produced.
Outside of life, open the software and follow the video as a petty bourgeois dinner.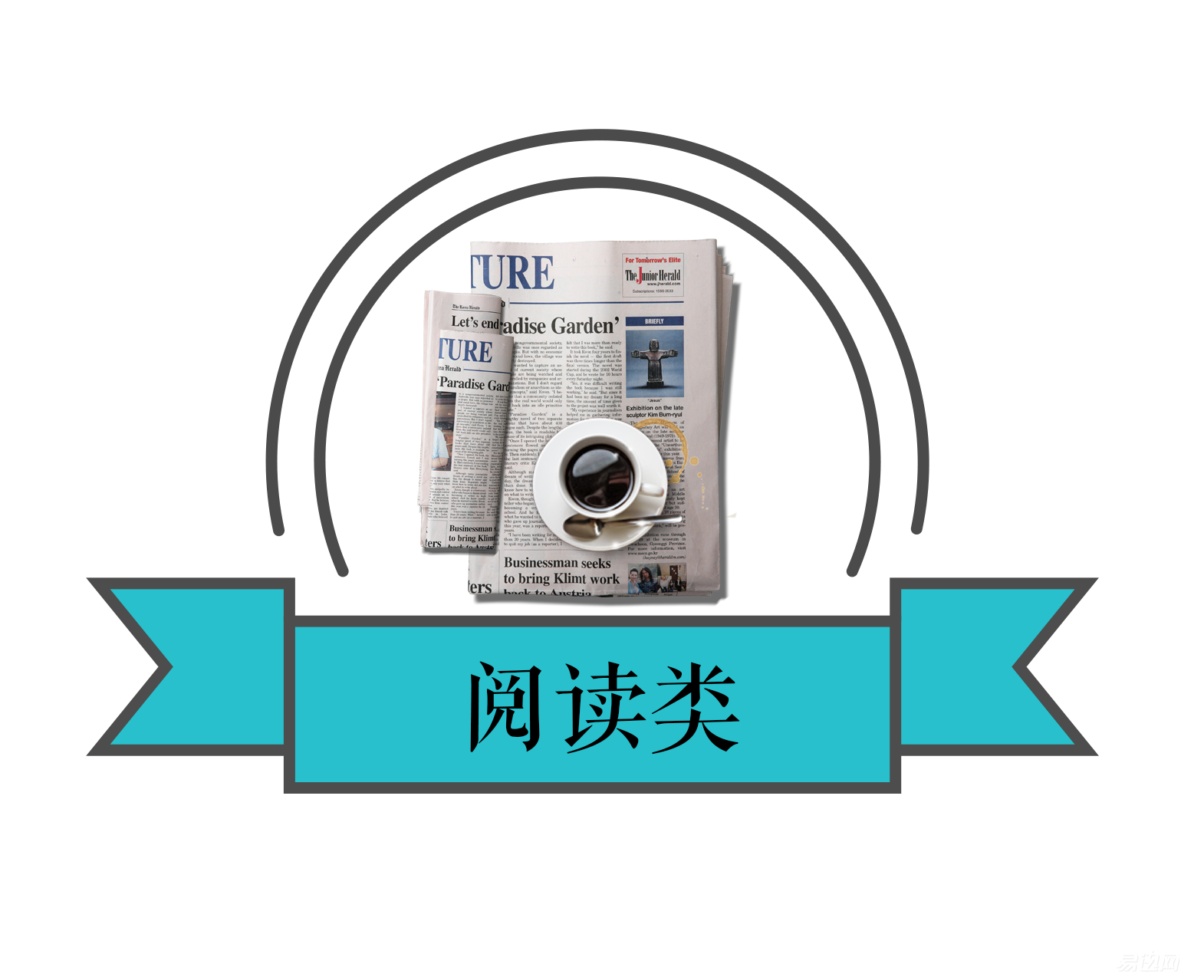 1. VVebo—Reject all kinds of advertisements for native apps. The original brush microblogging can be so elegant!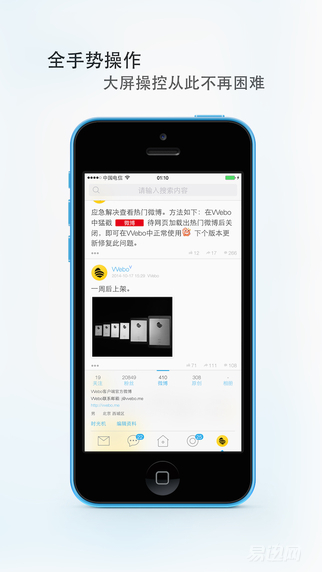 This Weibo third-party client can be said to be the conscience of the industry. Just like the WeiboX on the MAC side, it can really throw off the native applications a few streets.
The UI design of the application is very concise. When you open the immersive mode, only the content of Weibo is present in front of your eyes, without any impurities.
Many details of the UI, you can set according to your own habits, very humane.
Its gesture operation function is very powerful. Watching videos and music is very cleverly designed. Everyone can experience it. You will know how careless the native applications are.
We need to look at the advertisements when we open the application of the original microblogging application. We will also intersperse various advertisements when we are microblogging. Here you will completely include advertisements.
When you use it to brush microblogging, you will know what is what you want ~ original brush microblogging can also enjoy it.
Of course, it is so hard to avoid being suppressed, many functions are limited, but daily use is still good!

2. Immediately - Watch your favorite news and interesting content in the most lazy way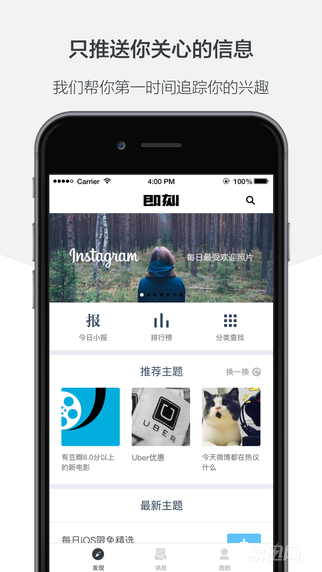 Today's information overload, getting effective information is becoming more and more tired. Maybe change to a light, efficient, and worry-free way to meet with the information you are interested in.
In "Immediately", it is easy to find and pay attention to topics you are interested in, and receive tailored update reminders in the first place. "Immediately" begins, just to see what you want to see.
I hated all kinds of notifications before and I was really useless. With this software, focusing on your favorite topics, you can get timely notifications and push it. It's very convenient.
For example, there is a theme called "discount offer". I quickly gained 10 yuan and 1G traffic in the previous period. What are the major brand promotions I can receive the first time? (For example, 23 days push Cat supermarket snack promotion full 99-50)
There are a lot of themes in the moment. According to your hobby, choose a few of them. From then on you will fall in love with your mobile phone!

3. Coated book notes - a search company's few conscience products
If you have a good habit of reading books, whether it is a paper book or kindle, when you see your favorite passages, you want to get it down.
It's inconvenient to write a word and a word on a computer in front of a book. With this software, you only need to take a photo and then hand paint the text you want to get. It will be automatically converted into an electronic version and automatically saved to freedom. In the cloud, you can share in a timely manner, or you can directly manage the pages of a book note. It is a must-have application for people who love to read books.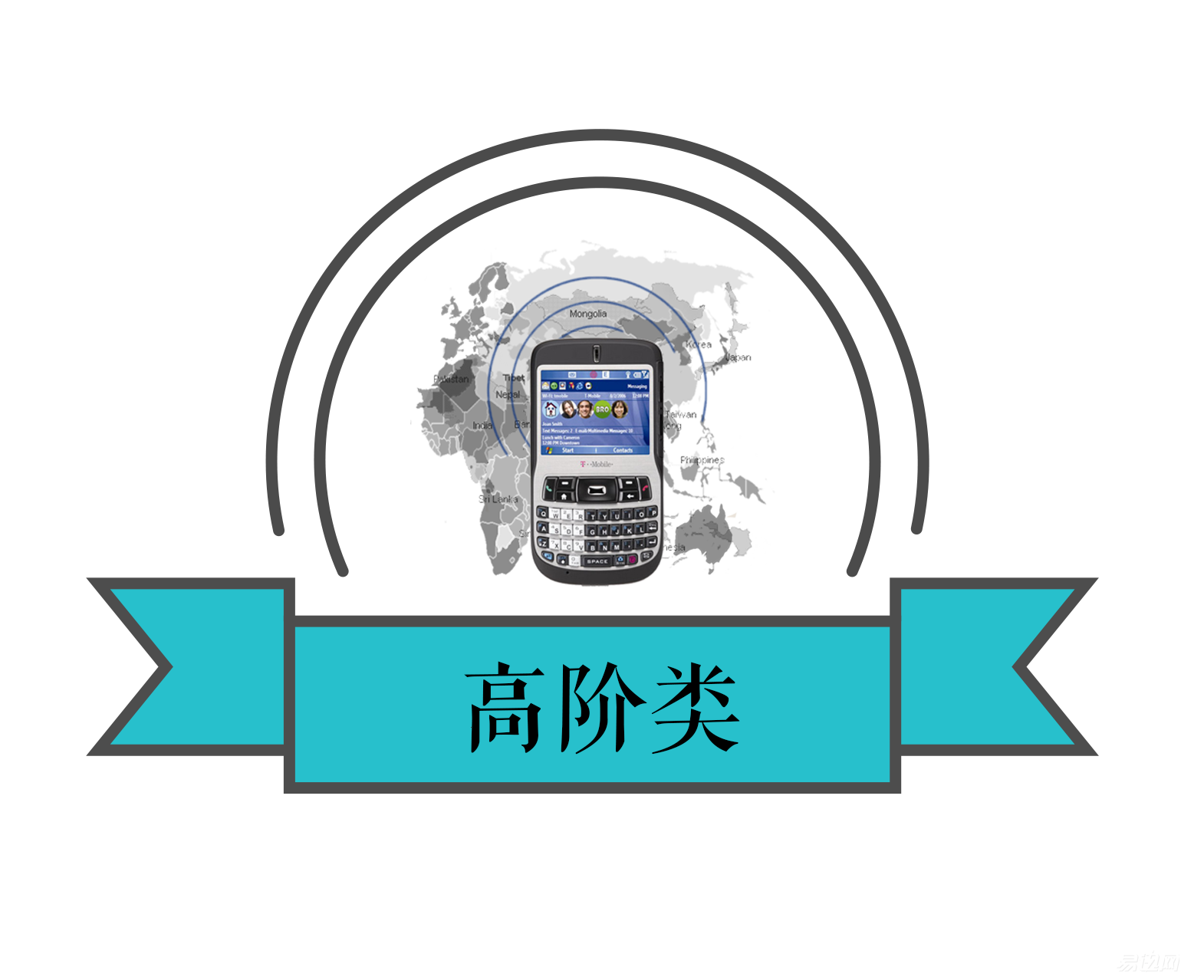 1. Pin - This is a mobile "artifact"!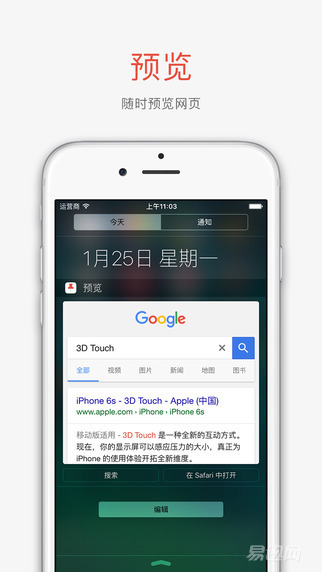 This app is only 3.9M in size, but it is an artifact! However, this is based on what you will use and belongs to a high-end application. If you set it up, you know it is small but powerful! The function of this application is based on the fact that you copy a piece of information. Take my setup action as an example.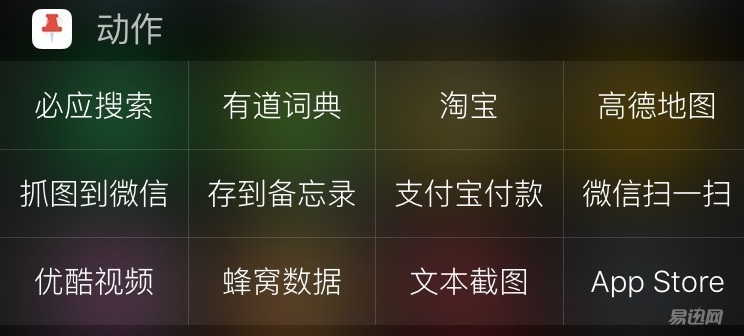 If I now see a word, such as "Yi Xun," I want to do some action on it. I chose Bing to search (don't ask me why I shouldn't be a certain degree, I'm afraid of death!) and it will open directly. Search interface, this saves me a lot of action. For example, if I want to search for the meaning of a word, I only need to copy it, and then click on my dictionary. Click Alipay payment, it will jump directly to the payment interface (go out to eat and pay the fastest since I!) WeChat sweep to scan directly, save the need to open WeChat - sweep a few clicks. The function of Pin is very, very powerful and powerful, you can't imagine it, but you have to do it, otherwise it will not play the greatest value in your hands.
2. VPN master --- Science Internet is not only fast, but also value!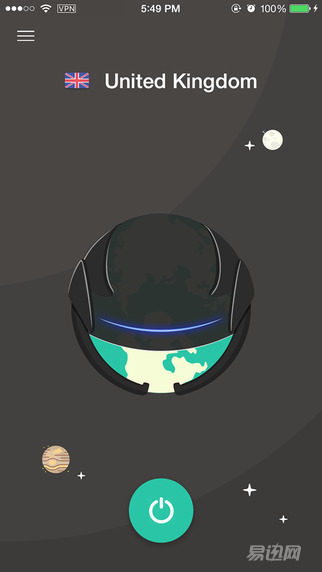 What is Science Internet? Why do we need science online to explain this high-level article? This application is the same kind of software I used in the UI design is the most pleasing, high value, not the speed is very fast. Through the immediate recommended software, I immediately knew the limited free message, downloaded it in time, and became more free on the Internet!
3. Tumblr - everything here, but only the old driver understands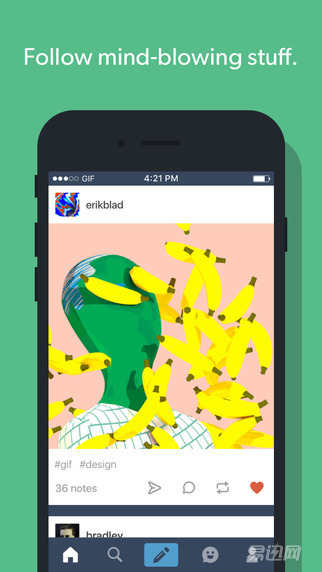 A foreign light blogging software is very small in China, but old drivers will use it.
I will use it, but I do not want to tell you. White you may not even download it download down!
Ask the partner to comment on the article. Likely, if the old driver feels good, he will tell you to play this application...
This sharing has come to an end. In fact, each person's preferences are different. I hope that the few applications I recommend will have one or more of your favorite ones. Of course, these softwares will help you improve the quality of life. However!
Finally, you have any questions you can comment, I will respond positively!
Sharing is a virtue. Share good articles with your friends. Together to enhance the quality of life!