Tencent's digital watch (Bear) saw the robot cat, they would imagine that they can have a little jingle; after seeing those powerful industrial robots, they would like to have one in their own home. Alas, it is good that with the continuous development of science and technology, the ideas that seemed to be crazy have once again become practical.
Although we can't afford an omnipotent robot at home, it's now possible to put a mechanical arm that can do almost anything at home, and to easily handle what we have to do in our lives.
A few days ago, this all-powerful robotic arm, ShopArm, has landed on the crowdfunding website to raise funds. It is expected that shipments will begin as early as next April.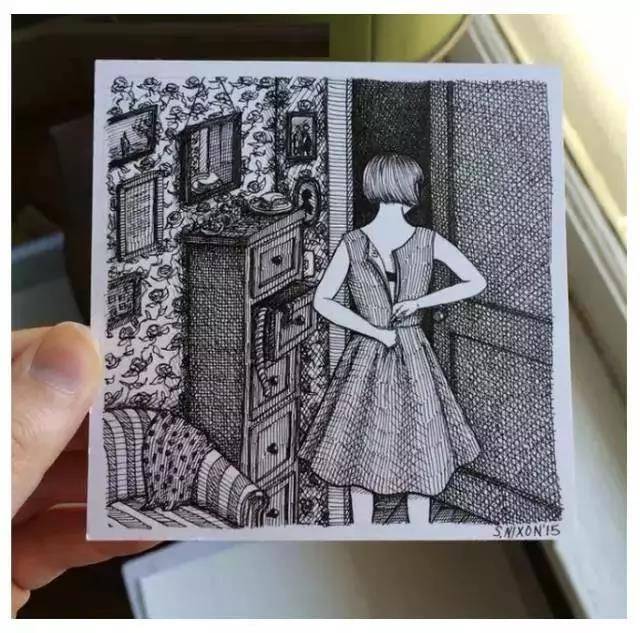 From the appearance point of view, this ShopArm is very similar to the mechanical pusher inside the vending machine. In the operation of the tentacles, in order to be able to complete more subtle operations, a replaceable design was adopted. In this way, whether it is a simple push-pull, grasp or a finer grip, can be fluent operation.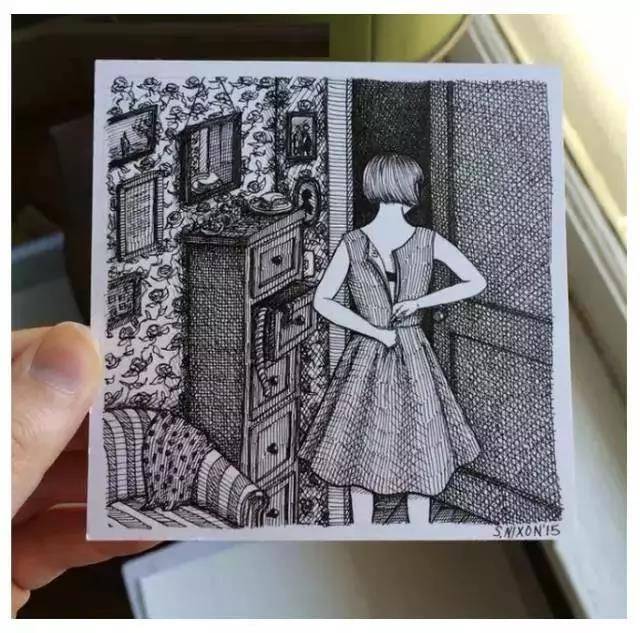 The design of this mechanical arm is inspired by the 3D printer. Each ShopArm accessory part is printed by a 3D printer. With such a technology, both in terms of cost control and the design of accessories, there are incomparable advantages of traditional industrial design.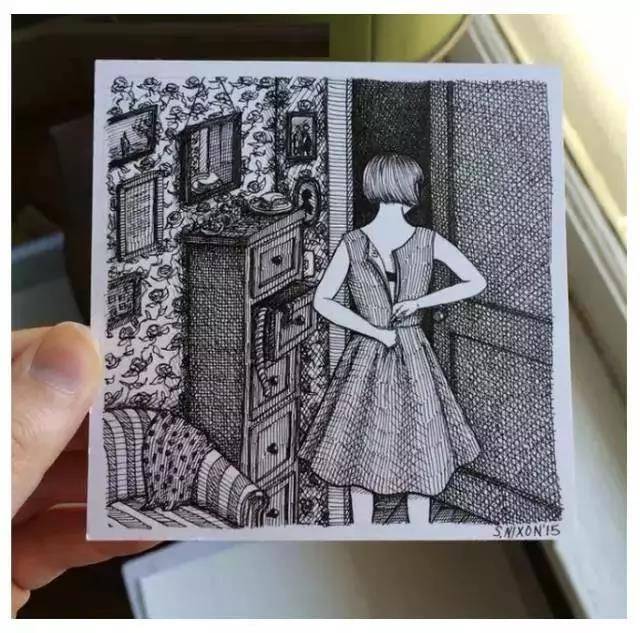 In fact, in addition to some common mechanical operations in life, ShopArm can also complete some more sophisticated and complex work. Such as small package packaging, repetitive personalized signature, cake decoration, camera-assisted shooting and even the preparation and sorting of drinks at the banquet. In a word, at the moment, only you can't think of, and ShopArm can't do it.
This ShopArm robotic arm can be operated via a matching application. Users only need to spend a few minutes to install the application on the Windows/Linux system computer. The next step is to connect the ShopArm robot arm to the computer via a USB cable.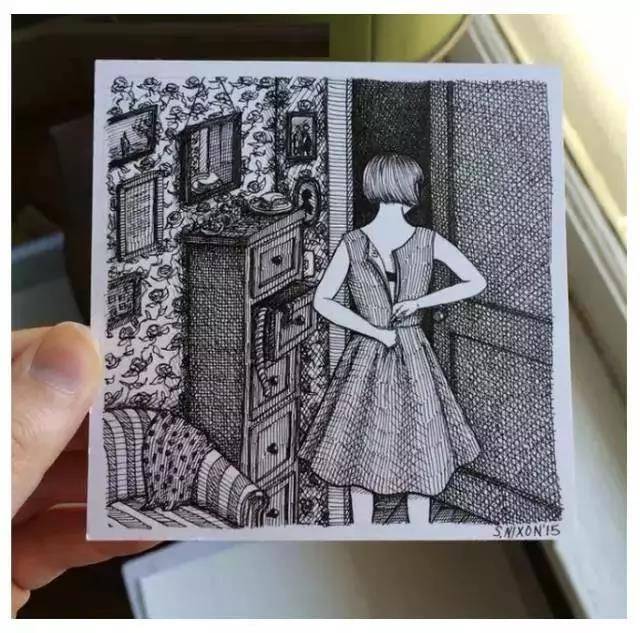 At present, ShopArm robotic arm has started crowdfunding on Kickstarter with a crowdfunding target of US$10,000. Early bird prices started at US$95 (about RMB 656). If all goes well, it is expected to ship in April 2017. If you have anything to do in your life that you don't want to accomplish on your own, try ShopArm.
Source: Kickstarter
China In-Ear Wired Earbuds,Earphones With Mic manufacturer, choose the high quality In-Ear Noise-Isolating Earbuds,Wired Earphones With Microphone, etc.
High fidelity popular in -ear and non-Detachable Earphones. suitable wire length with good sound quality,it can be use for computer, mobile phone, portable media player.Easy to carry no mater you are running or working.
In-Ear Wired Earbuds,Earphones With Mic,In-Ear Noise-Isolating Earbuds,Wired Earphones With Microphone
Dongguang Vowsound Electronics Co., Ltd. , https://www.vowsound.com