Most people have always thought that LED garden lights and landscape lights are almost the same thing. Listen, it's about the same thing. But today a netizen asked a question that made me stunned. He asked: "Is the LED garden light the same as the landscape light? If so, why separate the two titles? But if they are different, where is the difference?"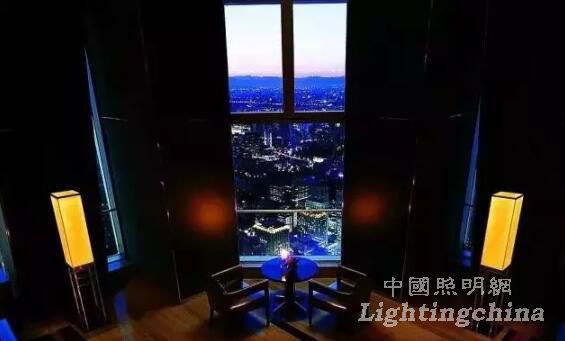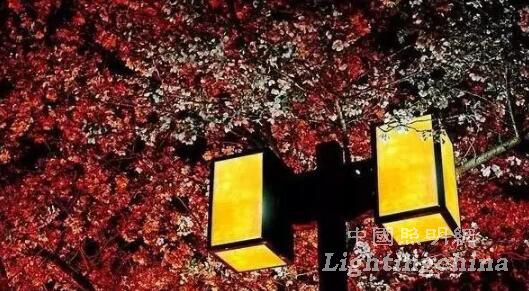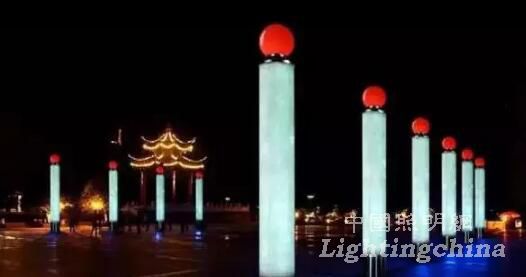 I quickly made up for it, the original LED garden lights and landscape lights are still somewhat different. It was a bit unexpected to me.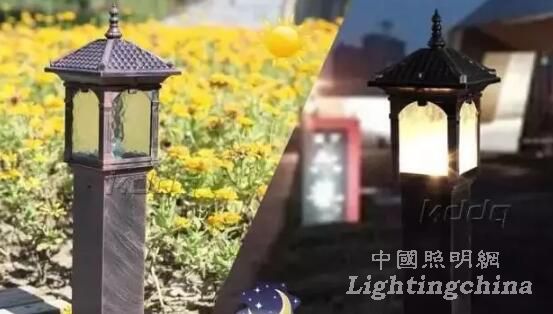 LED garden lights are mainly used for lighting gardens in narrow and slow lanes, walkways and small squares. They are the most commonly used lamps in garden environments.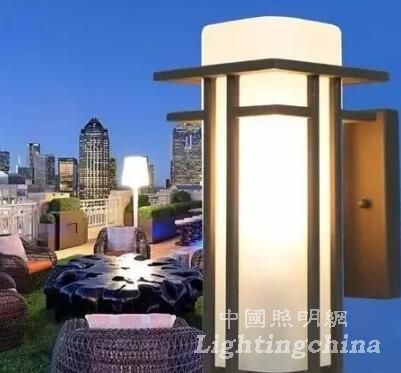 Landscape lights compare the characteristics of the pursuit of the appearance of the lighting and the characteristics of the night lighting effects: the garden lights are more concerned about the simplicity of the appearance of the lamps and the effect of night lighting. The choice of the appearance of landscape lights and garden lights should be coordinated with the garden style or theme.
The distance between landscape lights is generally 15-20 meters, which is determined by the size and illumination of the lamps. The layout of the garden lights in the small area should be avoided as far as possible in the vicinity of the first floor residents to avoid lighting interference to the residents.
Editor: Yingzi
Antenk dip plug connector Insulation Displacement termination connectors are designed to quickly and effectively terminate Flat Cable in a wide variety of applications. The IDC termination style has migrated and been implemented into a wide range of connector styles because of its reliability and ease of use. Click on the appropriate sub section below depending on connector or application of choice.the pitch range from 1.27mm,2.0mm, and 2.54mm here.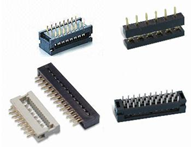 IDC DIP Plug Connectors Key Specifications/Special Features:
Materials:
Insulator: PBT, glass reinforced, rated UL94V-0
Contact: phosphor bronze or brass
Electrical specifications:
Pitch: 1.27/2.0/2.54mm
Current rating: 1A, 250V AC
Contact resistance: 30M Ohms (maximum)
Insulation resistance: 3,000M Ohms, minute
Dielectric withstanding voltage: 500V AC for one minute
Operating temperature: -40 to +105 degrees Celsius
Terminated with 1.27mm pitch flat ribbon cable
Number of contacts: 06,08, 10, 12, 14, 16, 20, 24, 26, 30, 32,34, 40, 50, 60 and 64P
With RoHS mark
Used for ribbon cables
DIP Plug Connectors Application
Wire to Board
Apply to Industries : PC, IPC, Consumer Electronics, Automotive, Home Appliance, Medical
Dip Connector,Dip Plug Connector,Dip Direct Pulg Connector,IDC Plug Connector,Idc connector dip plug,1.27mm Dip Plug Connector,2.0mm Dip Plug Connector, and 2.54mm Dip Plug Connector
ShenZhen Antenk Electronics Co,Ltd , https://www.antenk.com