According to an international survey, Pokémon Go players have spent more than $250 million on this augmented reality mobile game. Another survey also showed that the game's sales will soon exceed the one billion US dollars mark.
The famous market research company YouGov visited nearly 50,000 people from Britain, the United States and Germany. According to the survey, one out of five players will spend in the app, and there are already 11 million paid users in the United Kingdom and the United States.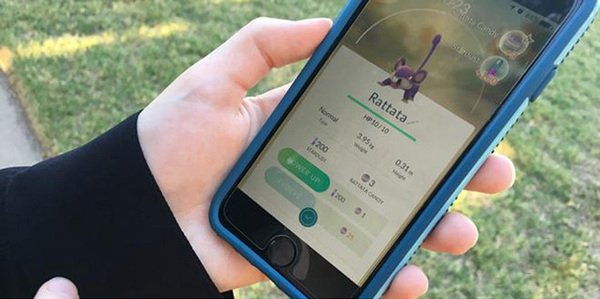 "Pokémon Go" game requires the player to use the phone's GPS to find and collect the elf. Players can purchase items such as coins, sprites, and incubators to advance the game.
YouGov stated that in-app purchases of "Pokémon Go" after 5 weeks of release have generated 268 million in revenue. In the UK, 1 million people have already recharged the game in the first month of the release, and most people spend from 80 pence to 14.99 pounds. At the same time, 29% of U.S. players and 20% of German players have ever recharged games, while 9% of German fans (not more than 142,000) have spent more than 100 euros.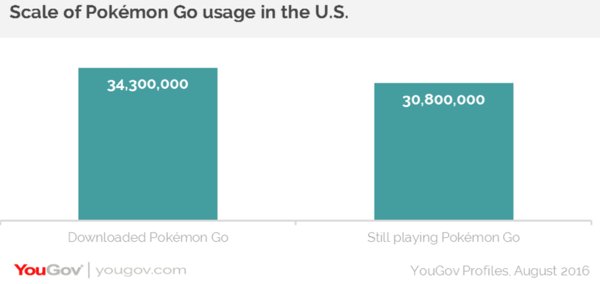 Stephen Harmston, head of YouGov Reports, said: "Our survey shows that only three countries contributed $250 million in revenue to the game. When Pokémon Go was opened in 72 countries around the world, you You'll see how fast it breaks through $1 billion."
According to data from the appraisal agency Sensor Tower, two other high-paying mobile games: "The Royal War" by Finnish game developer Supercell and "The Legend of Candy Crush Soda" by King.com were 100 million in revenue for the first 30 days. 25 million U.S. dollars and 25 million U.S. dollars. This is less than half of Pokémon Go.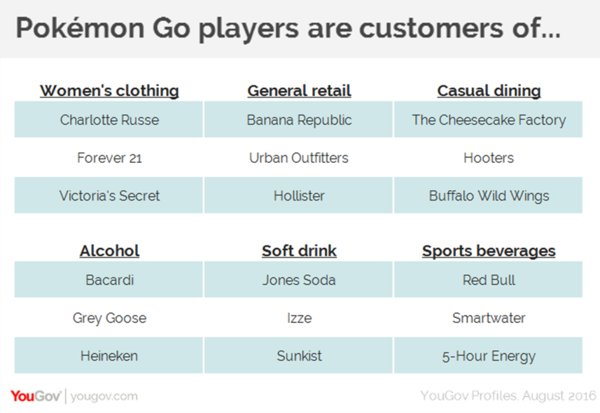 The YouGov survey also found that an average of 13% of adults in these three countries downloaded Pokémon Go, and 90% of them continued to play the game four weeks after the release. Harmston said: "The release time is still very short, but the data shows that "Pokémon Go" is not just a flash in the pan."

In-app purchases are a key feature to help apps earn profits. The top three apps in 2015 were all games: "Royal Wars," "Game of War," and "Candy Crush Soda." However, the popularity of most new games has gradually declined after one month.

"Pokémon Go" still has a lot of downloads every day, and Niantic president John Hanke said: "They will also get profits from the "sponsored locations." Bars, movie theaters, restaurants and other commercial establishments need corresponding prices if they want to be prominent in the game.

YouGov's Harmston said: "This is a turning point in the development of brands and augmented reality."

Tablet Case With Function

1. 100% brand new tablet case for iPad air 2019 with high-quality material.

2. Samrt flip leather tablet case with auto sleep and wake up function.

3. Hands-free design leather book case cover for iPad air 3.

4. OEM/ODM order for flip case for iPad air 3 welcomed.

5. High-quality material with excellent workmanship.

we employ the most creative designers and tech brilliant engineers to make the best cases. We believe our high-quality products with competitive prices will satisfy your needs.

The productive process :

Make the Products Mould –Cutting the fabric –Do the half products – Finish products – Cleaning –QC- Package – Shippment .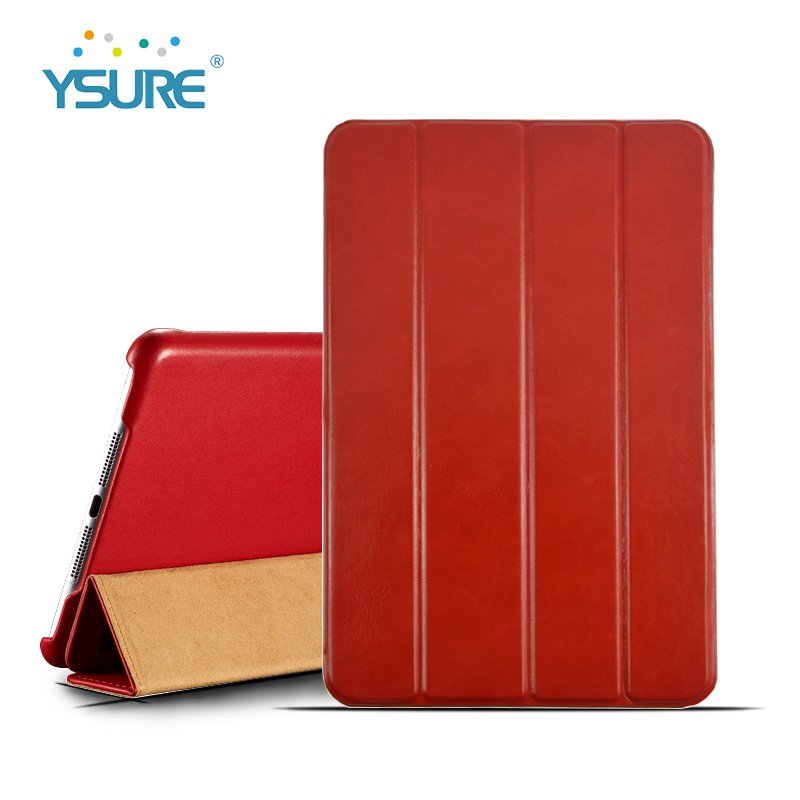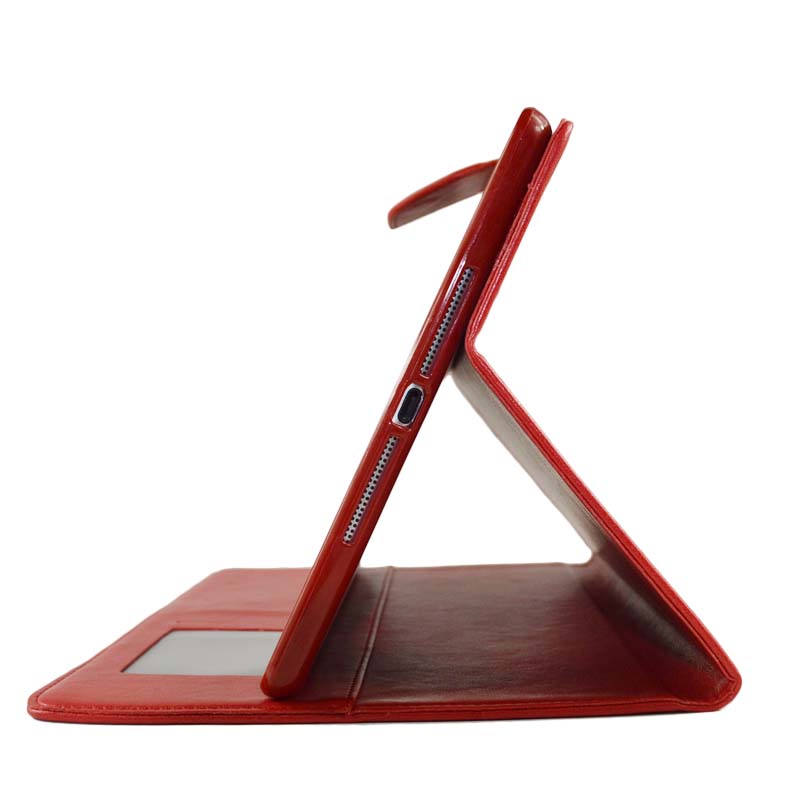 Ipad Tablet Case,Leather Tablet Case,Leather Tablet Cases,Tablet Case With Function
Guangzhou Ysure Electronic Technology Co., Ltd. , https://www.ysurecase.com