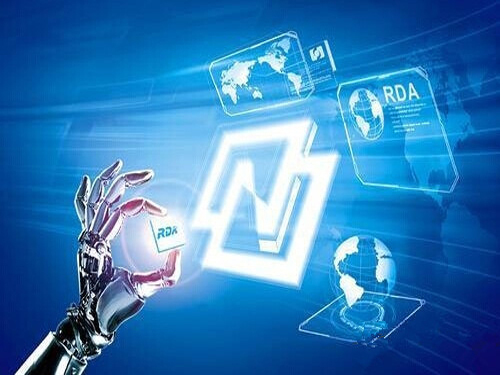 This year's government work report pointed out that major projects such as high-end equipment, information networks, integrated circuits, new energy, new materials, bio-pharmaceuticals, aero-engines, and gas turbines should be implemented to cultivate a number of emerging industries into leading industries. According to the analysis, in the report, the Prime Minister repeatedly emphasized two important issues of integrated circuits and information networks. It can be seen that their status in the national economy will become increasingly important.

In June 2014, the "National Integrated Circuit Industry Development Promotion Program" was issued, marking China's integrated circuit industry has risen to the national strategic height, the establishment and operation of the National Integrated Circuit Industry Development Leading Group and the National Integrated Circuit Industry Investment Fund, is the integrated circuit New attempts at industrial development model.

It is reported that at present, from the governments at all levels to major funds and industry associations are brewing new supportive policies for industrial development, and integrated circuits are expected to welcome the policy.

According to the agency, the electronics industry, as an important emerging technology industry in the country, shoulders the important mission of industrial transformation and upgrading. Among them, the development of mobile Internet+, high-end equipment manufacturing, Internet finance, and mobile payment industry is particularly rapid, and is also an important development direction of the future Internet industry. The IC industry, as the foundation for other emerging applications, plays an important supporting role. Especially in the field of mobile Internet and mobile payment, the security chip plays a very important role and is the lifeblood of the healthy development of the entire industry. Driven by the trend of IOE, the domestic security chip and IC industry has obtained good development opportunities.

In the A-share market, listed companies within the integrated circuit sector are expected to benefit, and can pay attention to Jingfang Technology, Huatian Technology, Zhongying Electronics, Changjiang Electronics, Seven Star Electronics, Shanghai Belling, Tongfu Microelectronics, Beijing Junzheng, Tongfang. National Core, National Technology, Neusoft Carrier, etc.
Neckband Earphones,Neck Earphones,Best Neckband Earphones,Wireless Neckband Earphones
Dongguang Vowsound Electronics Co., Ltd. , https://www.vowsound.com