Some people call this CES exhibition "home appliance exhibition", which may be related to a variety of TV sets at the exhibition site. The smart TVs exhibited at this year's CES show have a common feature: higher-definition display technology and more realistic shape design, such as 4K, 5K, quantum dot technology, curved screens, etc. Of course, in addition to smart homes, there are many other exhibits in other fields, such as the smart watch jointly released by Audi and LG. Users can unlock the Audi car through this watch. The launch of this watch also indicates the wearable device. It will gradually subdivide the professionalization of the road. Ok, there is not much nonsense. Let's take a closer look at what is worthy of praise at the show.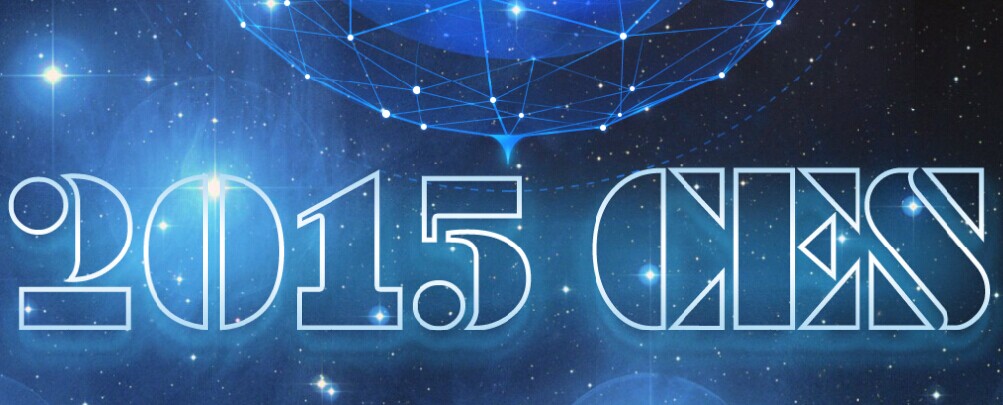 First, smart home
1. Hisense won the "Gold Award for Annual Display Technology"
On January 7th, US local time, the "Annual Display Technology Gold Award" was unveiled in Las Vegas, USA. The "ULED" independently developed by the Chinese brand Hisense won this award. It is reported that this is another big prize won by ULED after the "2014 Color TV Technology Innovation Award" and "CITE2014 Gold Award".
The "Annual Display Technology Gold Award" was released by the authority of the International Data Group (IDG) to reward companies and technologies that have made outstanding contributions in the display technology field. In 2014, Hisense launched the self-developed LED-backlit LCD TV image quality enhancement technology, named "ULED". This technology uses multi-zone independent backlight control and HiView graphics engine technology to effectively solve the 4K TV picture layer deficiency and picture color expression. Insufficient performance, insufficient expressiveness of the screen, and poor fluency have led to a significant increase in TV contrast, color performance, and response speed. It is known as one of the key technologies that can be "positive confrontation" with Korean Samsung and LG.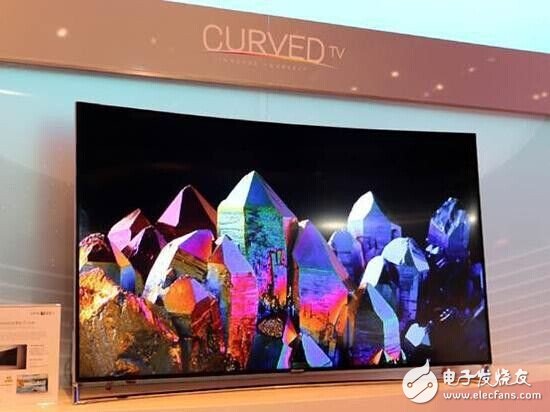 2, Android TV welcomes three new players from Philips, Sharp and Sony
Google's efforts to build a foothold in the living room have finally paid off. The technology giant recently announced that three major TV manufacturers are embracing Android TV. They are TP Vision (Philips' joint venture), Sharp and Sony. Starting this quarter, the new TVs of the three brands will all run Android TV systems.
At the earlier press conference, Sony announced that all new TVs in 2015 will run Android TV systems. For Sony, TV native support for Google Cast can better link its handheld and wearable devices, and choosing Android TV is a smart move. The other two will also follow up this quarter and will see their Android TV products on the market this fall.
Google launched the Android TV system last year on Google I/O. It has grown rapidly in more than half a year, and more and more vendors have chosen to use Android TV. However, Samsung and LG, which have high market share, obviously avoid Android TV, and instead choose their own system platform. Google's dream of dominated the TV system field is still far away.
However, the prospects for Android TV are not to be underestimated, and many manufacturers are seeking cooperation. Razer will select the Android TV system for the Forge TV game console launched in February. Huawei also announced that it will launch an Android TV-based media player this year.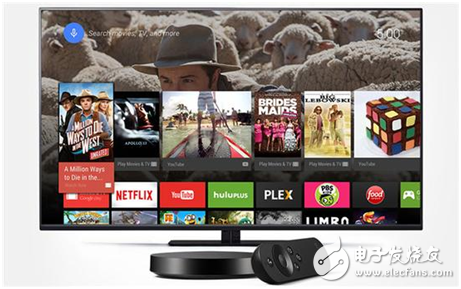 There are various models and series battery replacement for HUAWEI,such as Huawei Mate 9 Battery Replacement,Huawei Mate 10 Battery Replacement,Huawei Mate 20 Battery Replacement, Huawei P9 Battery Replacement,Huawei P9 Plus Battery Replacement, Huawei P10 Battery Replacement,Huawei P10 Plus Battery Replacement, Huawei P20 Battery Replacement and capacity from 3000mah to 4000mah.
The Huawei Battery has multiple protection functions, which can effectively protect the battery, and will automatically disconnect when it is fully charged.Multiple protection functions
include Short circuit protection,over discharge protection,smart IC protection,over charge protection,and temperature protection.
Our Huawei battery featured of multiple aspect 1) No memory effect, ready to charge and discharge.It does not suffer from any memory effect, it will not cause any loss in capacity when the battery is recharged without being fully depleted.
2) No harm,using pure cobalt environment friendly material, hazardous substances such as lead,mercury,nickle are not contained.Please feel relieved about usage
3)Full capacity,higher capacity than the original pack.Battery capacity is same like the original.100% fits your phone, make sure it is working well.
4)The newest intelligent chip,with Intelligent adjustment doesn't damage the battery and cell phone circuit.
5)High efficiency,PCB conversation rate can reach up to 95%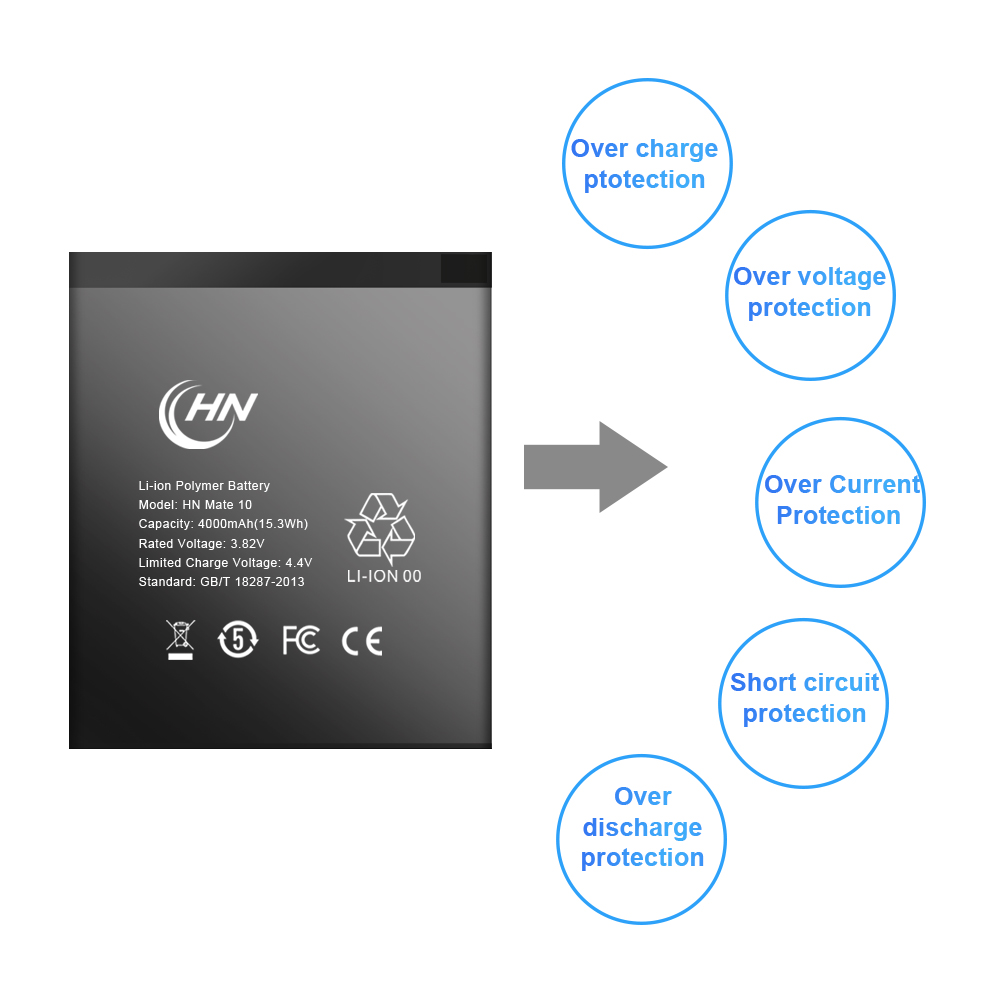 Huawei Battery Replacement,Huawei P6 Battery Replacement,Honor 6 Battery Replacement,Huawei P8 Battery Replacement
Shenzhen Hequanqingnuo Electronic Technology Co., Ltd. , https://www.hqqnbattery.com