Hongli Optoelectronics (300219) announced that it has acquired a 38% stake in Guangzhou Fo Da Signal for 31.176 million yuan. According to the Securities Times reporter, the acquisition indicates that Hongli Optoelectronics will increase its investment in the future and expand the LED automotive lighting industry. Since LED car lighting gross margin is much higher than LED general lighting, Hongli Optoelectronics hopes that LED car lighting can become a new advantage for the company.
Hongli Optoelectronics originally held a 62% stake in Fo Da Signal. The 38% stake in this acquisition was held by Foshan Signal General Manager Dong Jinling and Vice President Liu Xinguo. After the completion of the acquisition, Hongli Optoelectronics will hold Fo Da Signal 100. % equity. The purchase price is calculated based on the 10 times price-earnings ratio of Foday's 2012 net profit. In 2012, the net profit of Fo Da signal was 8,379,800 yuan.
As the Fo Da signal executives Dong Jinling and Liu Xinguo also promised that the net profit of Fo Da signal from 2013 to 2015 after deducting non-recurring gains and losses was 11.69 million yuan, 18.7 million yuan and 31.8 million yuan respectively.
Hongli Optoelectronics Dongshou Deng Shoutie believes that the price-earnings ratio of this acquisition is far lower than the price-earnings ratio of A-share LED listed companies, and according to the promised Fo Da signal, the net profit growth of the next three years is very large, which can significantly improve the profit of Hongli Optoelectronics. The ability to calculate the net profit of Fouda Signal in 2013, its net profit reached 25% of Hongli Optoelectronics' 2012 net profit.
According to the data, Fo Da signal LED products are mainly used in the lighting of automobiles, motorcycles and ships. The products are mainly exported, and the products are exported to more than 20 countries including Britain, France, Germany and the United States.
Deng Shoutie said that after the completion of the acquisition, Fo Da signal will increase cooperation with foreign major supporting manufacturers to increase sales scale; in the country, through the channel into the original supporting supply chain, LED lighting will become the main One of the camp operations and makes it a new profit growth point for the company.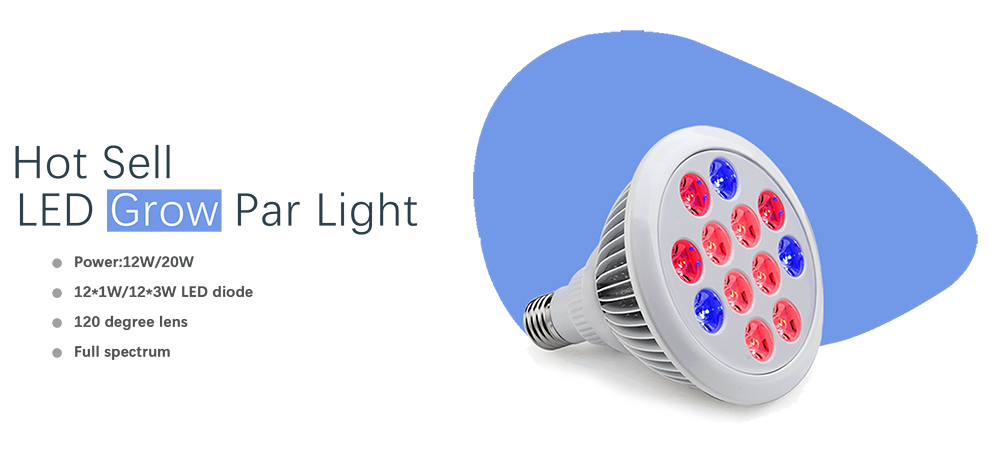 Led Grow Par Light,High Par Led Grow Light,Full Spectrum Led Grow Par Light
Shenzhen Mingxue Optoelectronics CO.,Ltd , https://www.led-lamp-china.com